Get Away From It All At This Crystal Clear Lake In Minnesota
In the Land of 10,000 Lakes, it's not hard to find a gorgeous lake perfect for your swimming, boating, and relaxing adventures. The only difficulty you may encounter is making the tough choice of which one to visit! Today, we want to make it a little easier for you. Head up to northern Minnesota to dip your toe into the waters of Deer Lake. Thanks to its crystal-clear waters, you won't want to be anywhere else.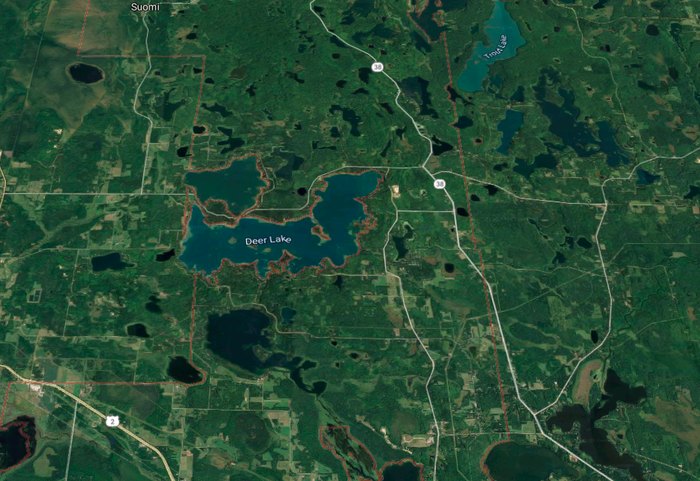 Have you been to Deer Lake? What are your other favorite crystal clear lakes in Minnesota? For more of our favorites, take a look at our list of the 10 most beautiful, clear lakes in Minnesota.