The Small Town In Minnesota That's One Of The Coolest In The U.S.
When some people think of small towns, they imagine empty farmlands with not much to do. But that would be a mistake. There are actually plenty of fantastic small towns all across the country, including many in Minnesota. One of the nicest is Luverne, a small town of about 4,700 people in southwestern Minnesota. With historic attractions, plenty of events, and a gorgeous landscape, it's one of the coolest towns in the U.S.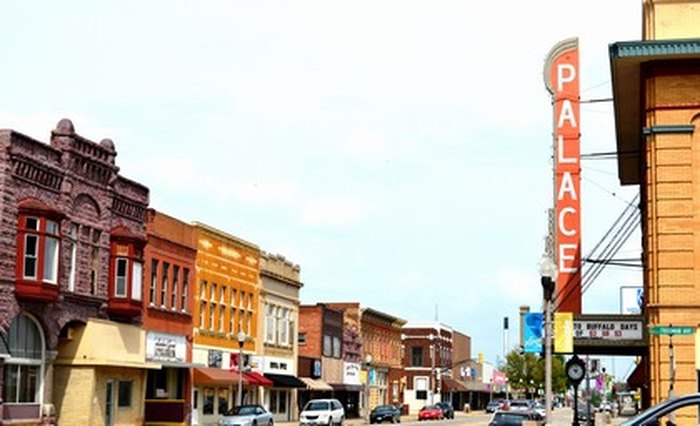 Have you ever been to Luverne? Tell us your favorite thing to do there in the comments! Looking for more small towns? Check out the small town in Minnesota that you've never heard of but will fall in love with.