15 Things That Come To Everyone's Mind When They Think Of Minnesota
Stereotypes and famous places are just the tip of the iceberg for Minnesota but sometimes it's fun to take a look at what the rest of the country sees. As a non-native Minnesotan, I can attest to the fact that these are the things that come to mind when they think about Minnesota.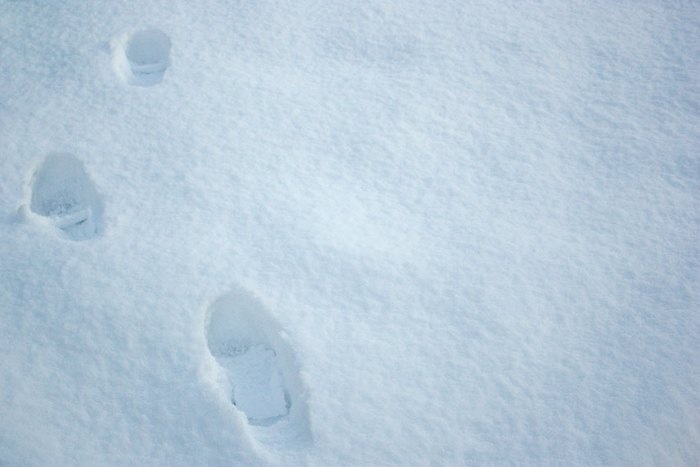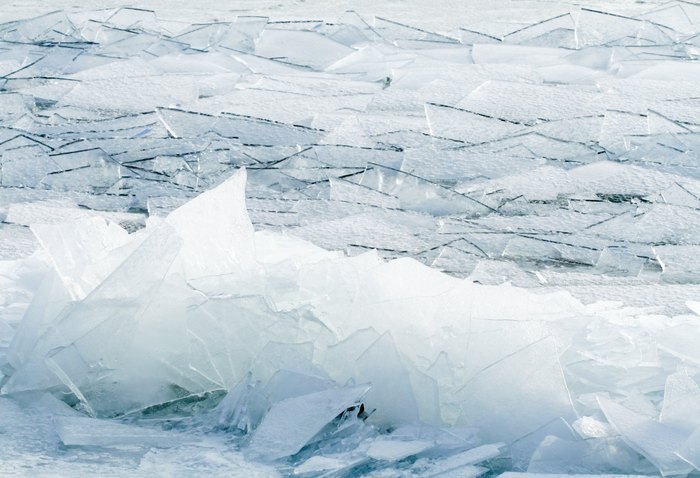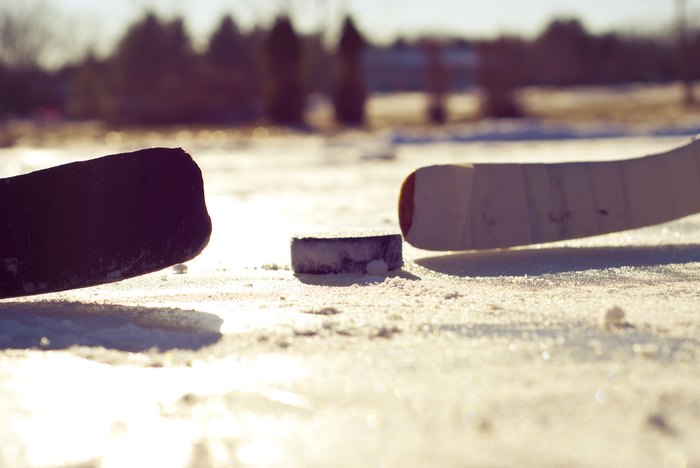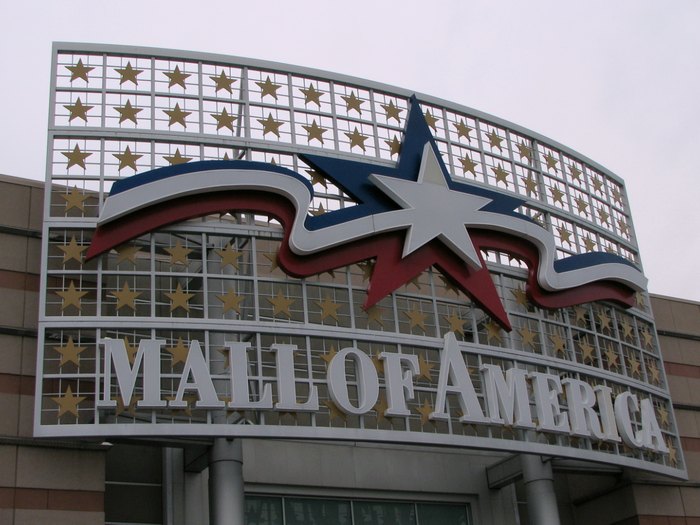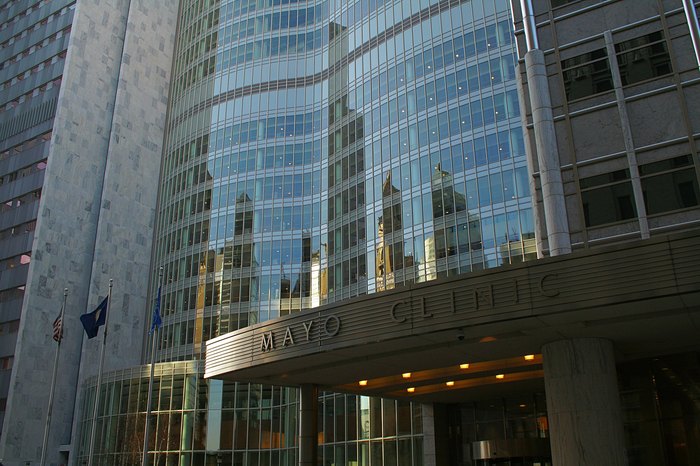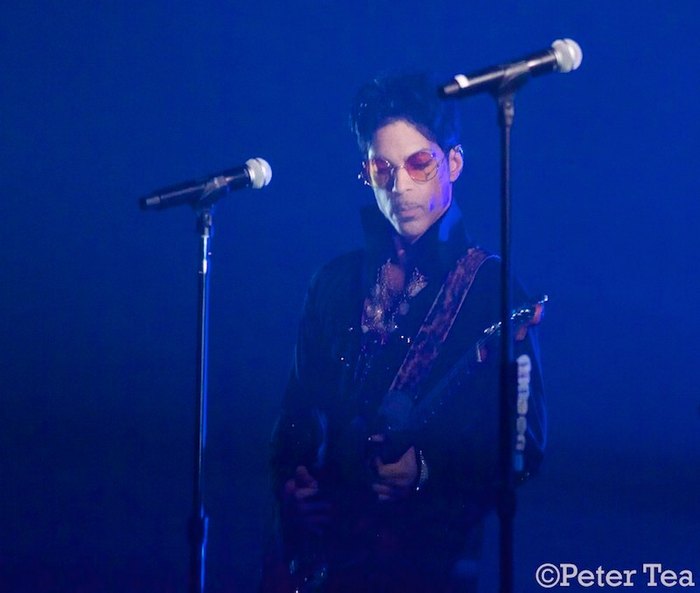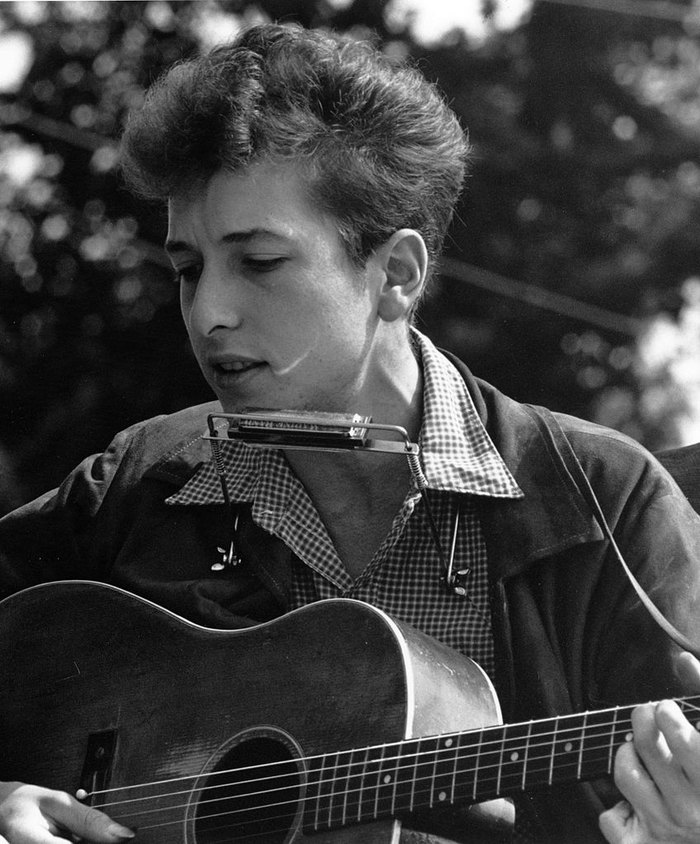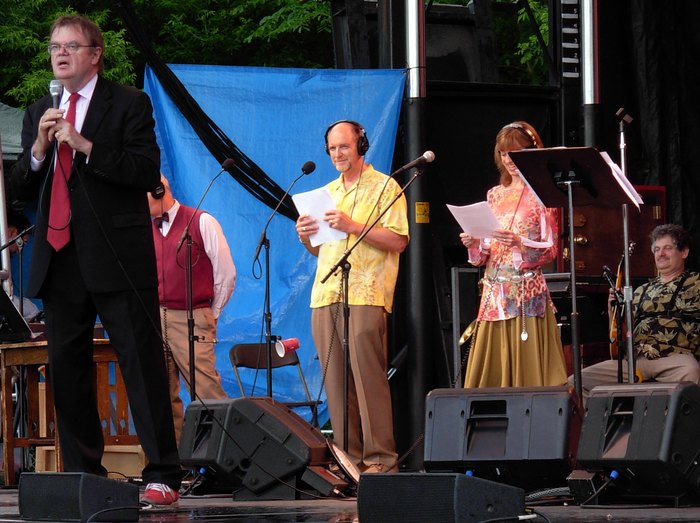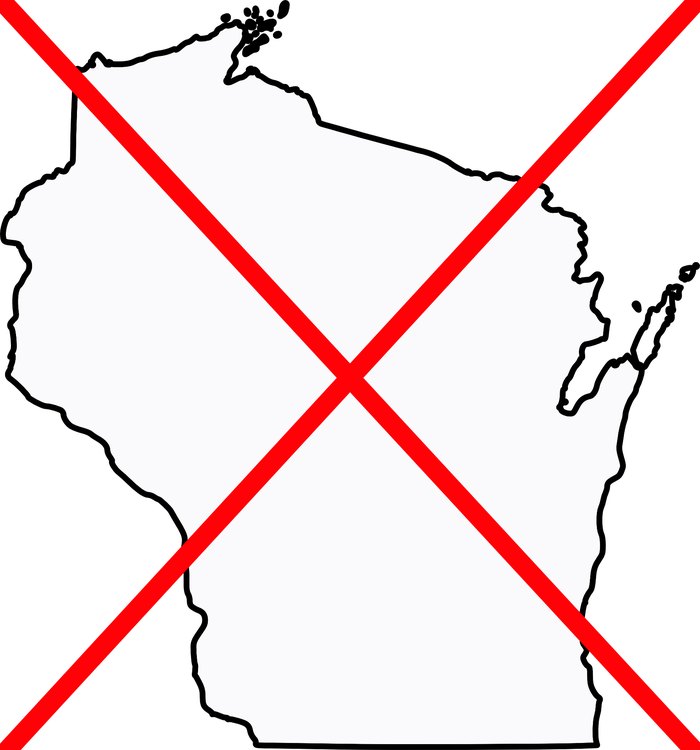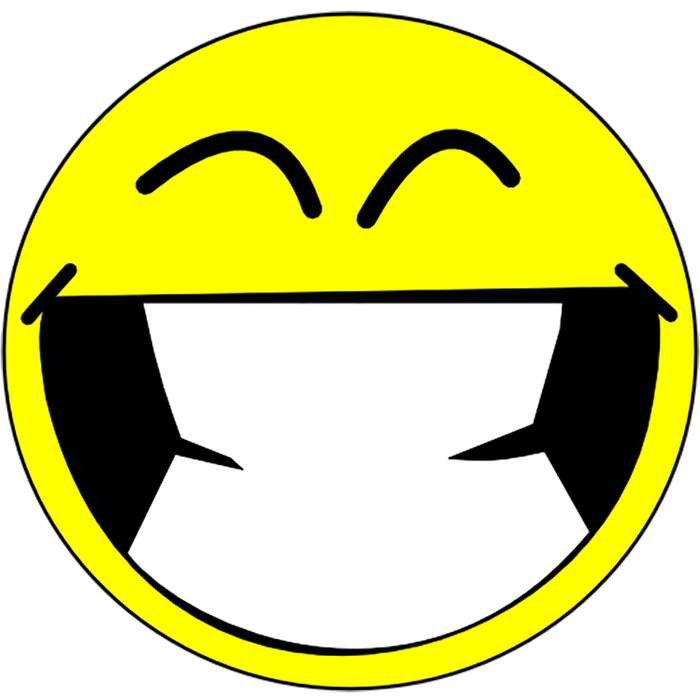 While first impressions do have merit, however, as a Minnesota transplant, I can also now attest to the fact that Minnesota is so much more than its stereotypes. It is an amazing  and breathtakingly beautiful state and I am very proud to live here. Minnesotans, what do you wish people would think of? Share your ideas with us on the Only In Minnesota Facebook Page!
OnlyInYourState may earn compensation through affiliate links in this article.
Related Articles