The Christmas Village In Minnesota That Becomes Even More Magical Year After Year
Christmas in 2017 is fun, but do you ever miss the celebrations of years gone by? If you're feeling nostalgic this year, you might want to head out to Dakota City Heritage Village in Farmington, Minnesota. Every year, this historic village gets decked out in Christmas lights and welcomes people for a night of holiday festivities. As we get further and further from the simpler lives people once lived villages like this one, Dakota City's Christmas in the Village event gets even more magical year after year. Read on to learn more: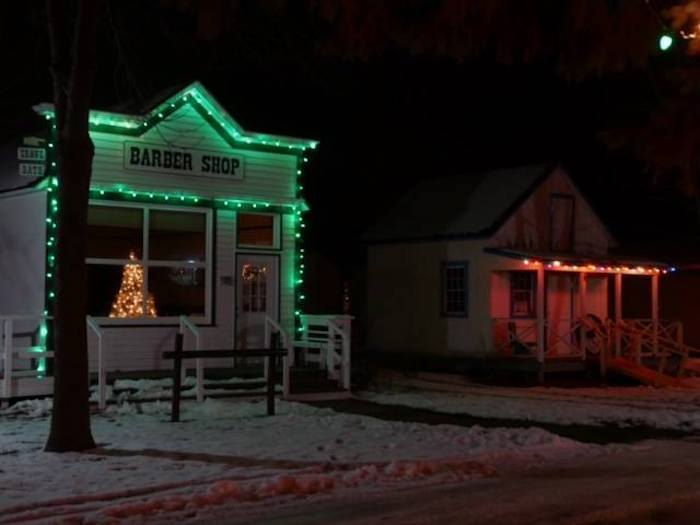 Are you interested in checking out this Christmas village in Minnesota? Do you know of any other favorite holiday attractions? Share your thoughts in the comments below. For more holiday fun, check out the North Pole train ride that will take you on an unforgettable adventure.