The Charming Small Town In Minnesota That Was Named After A German Town
There are few places as wonderful as a small town, and the state of Minnesota certainly has its fair share. How many small towns have you explored? One charming small town in Minnesota that's worth visiting is New Ulm. With its namesake in Germany, New Ulm's roots are steeped in German heritage.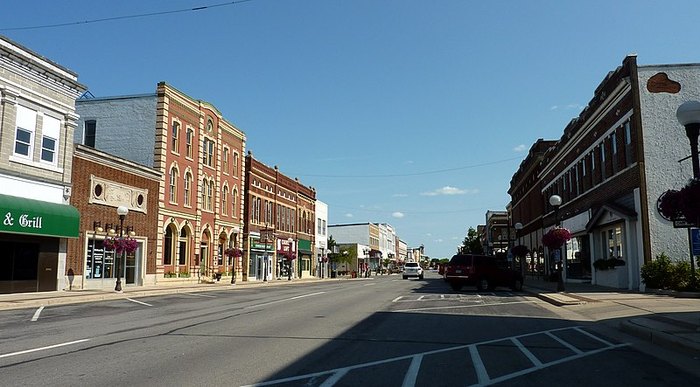 Have you ever visited this charming small town in Minnesota? If so, what did you like best about it? Let us know in the comments! To learn more about the town of New Ulm, visit the official website and Facebook page.
Want to explore more of the state's small towns? Check out these charming small towns in Minnesota!
Address: New Ulm, MN 56073, USA