This Coastal Town Might Be The Most Charming Place In Minnesota
Minnesota many not have any ocean views, but that doesn't mean we're without coastline. In fact, because of our more than 10,000 Lakes, we have thousands of miles of it! But Minnesota's official coast? Definitely the North Shore, where we have almost 200 miles of shoreline to explore. If you're looking for a lovely town along the shore, look no further than Two Harbors. Read on to learn about one of the most charming towns in Minnesota.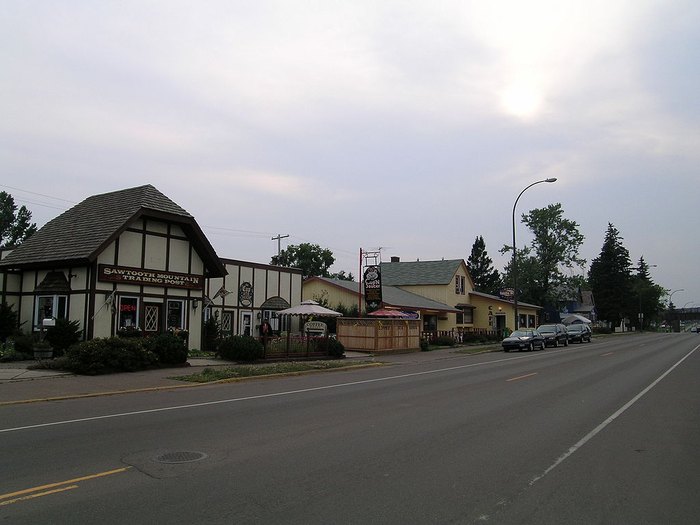 What's your favorite thing to do in Two Harbors? Do you love any other towns along the North Shore? Let us know in the comments below.