Voted As Some Of The Best In The Country, You Gotta Try The Mouthwatering Burgers At Borough In Minnesota
Minnesota is well known for its burgers. After all, the Land of 10,000 Lakes is home to the famous Jucy Lucy. There are plenty of other notable burgers as well, from the 2-pound Meister Burger of Scandia to the decadent burgers at King's Place in Miesville. Today, let's add another famous Minnesota burger to the list: the award-winning Parlour Burger at Twin Cities-based Borough. It was recently named one of the best burgers in America by Travioso. Read on below to learn more about this restaurant and its top burger: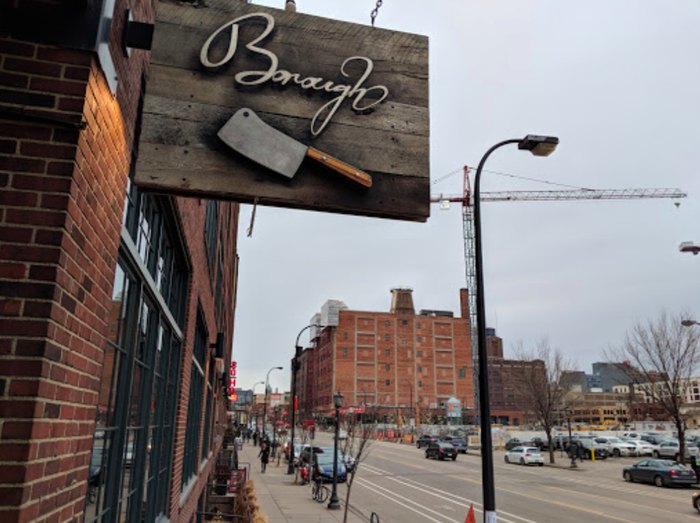 For more information about Parlour, including locations, hours, menus, and takeout options, visit their website and Facebook page. And if you're a Minnesota burger lover, be sure to check out our ultimate Minnesota burger bucket list.
Address: 730 N Washington Ave, Minneapolis, MN 55401, USA