You've Never Had A Pizza Quite Like The Ones Served At Boludo, An Argentinian Pizzeria In Minnesota
One thing Minnesota has in common with other states: pizza is one of our favorite foods. We have countless pizzerias spread all across the state, each serving up deliciously cheesy creations that just about anyone would love. There are so many spots that it's probably not possible to try them all. But if you're on a mission to try the best, we know of one that should go at the top of your list: Boludo, an Argentinian pizzeria in Minneapolis, Minnesota. One bite, and you'll be hooked. Read on below to learn more about this pizzeria that will keep you coming back for more: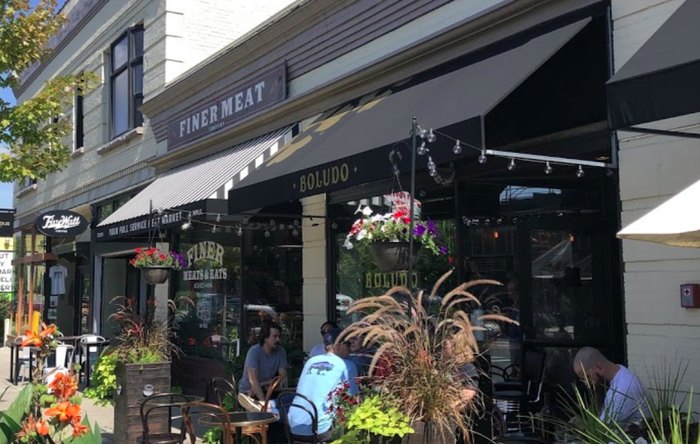 Have you ever visited Boludo? For more information about the restaurant, including menus, hours, and takeout options, visit their website and Facebook page. You may also be interested in checking out the authentic Argentinian empanadas at DelSur Empanadas in Minnetonka.
OnlyInYourState may earn compensation through affiliate links in this article.
Address: 3749 Nicollet Ave, Minneapolis, MN 55409, USA