21 Ways Minnesota Is America's Black Sheep… And We Love It That Way
Minnesota is a great state – the greatest, if you ask many current and former residents. But there are more than a few peculiar things about Minnesota that truly set our state apart from the rest – even those in close proximity to us. Here are 21 ways Minnesota might just be America's black sheep – and why we wouldn't have it any other way.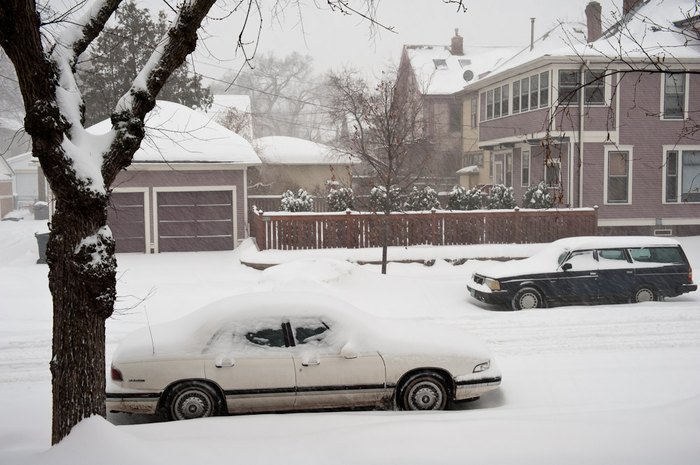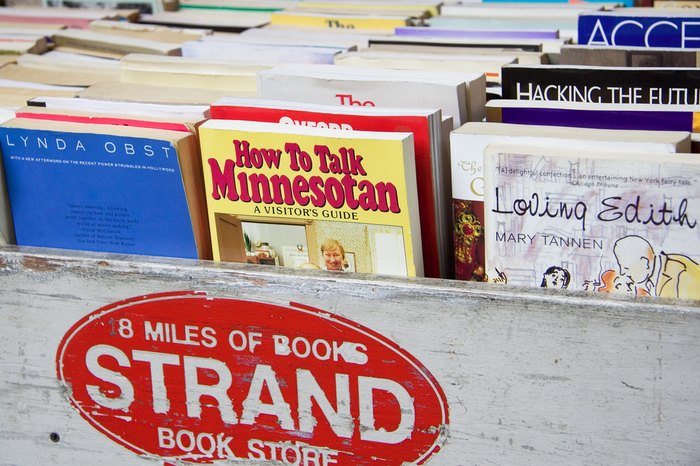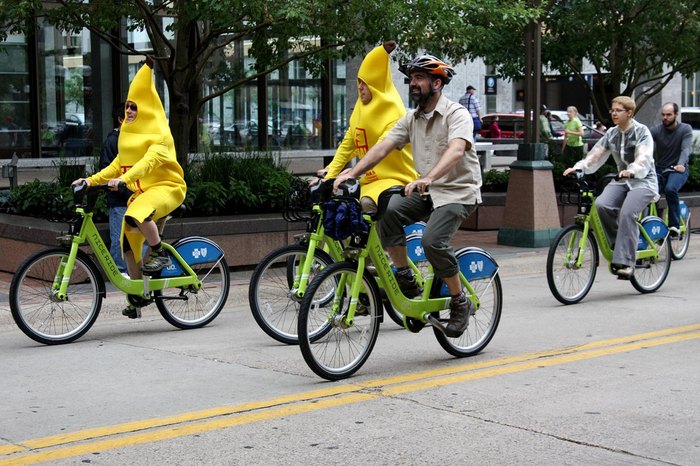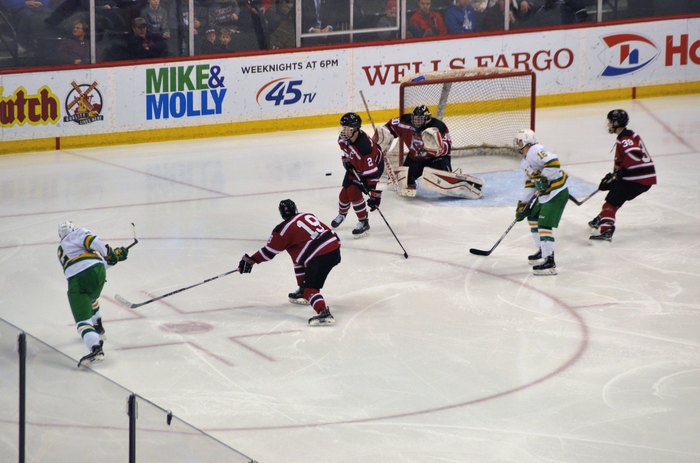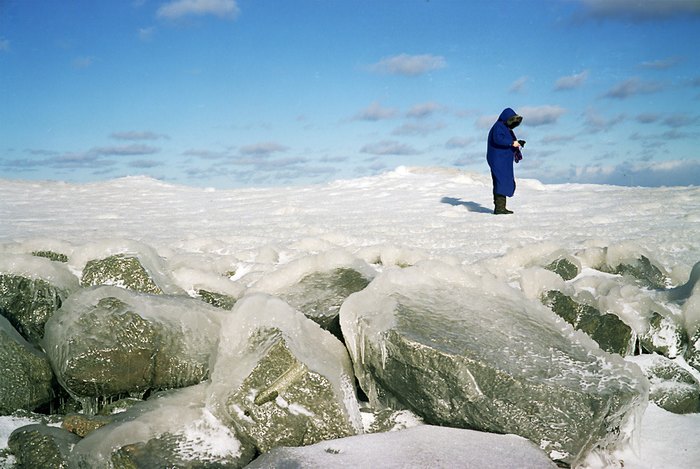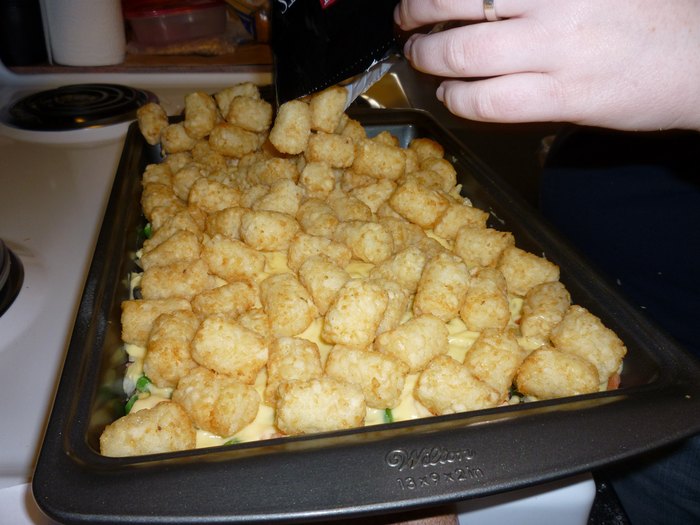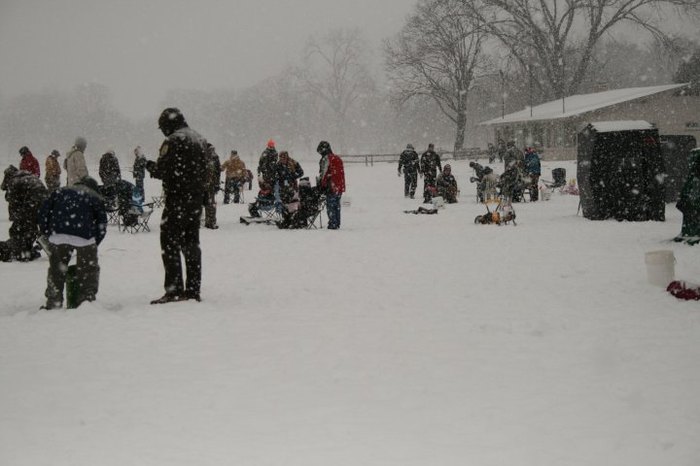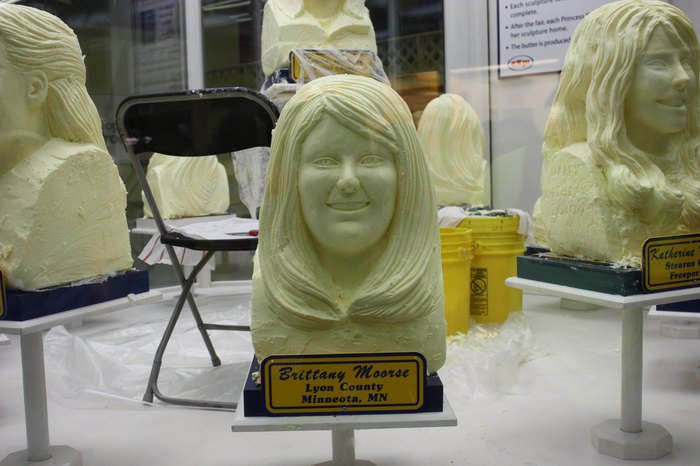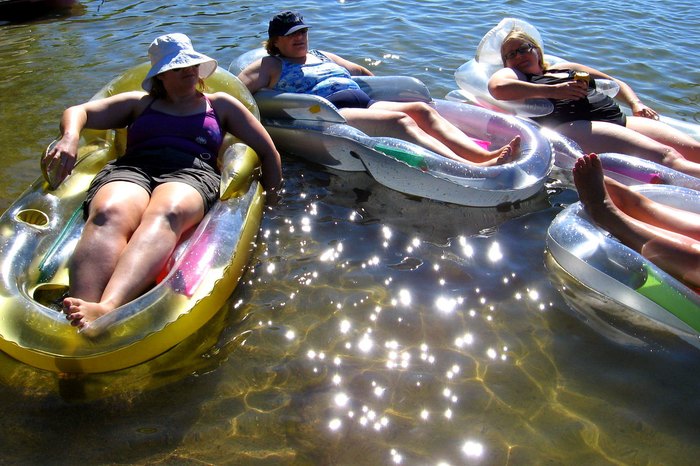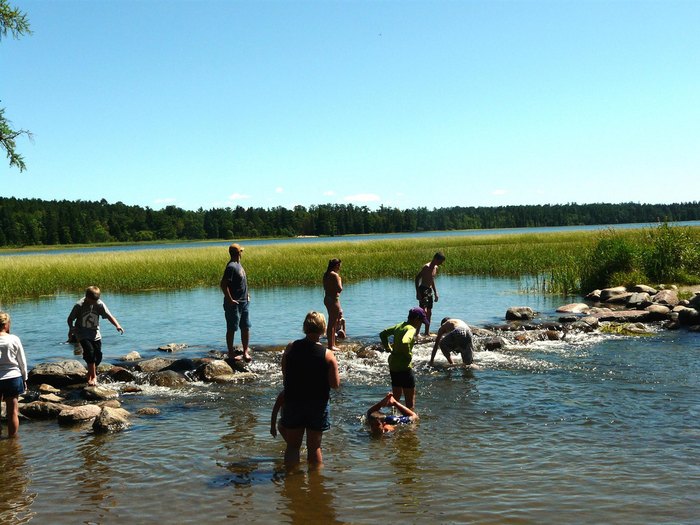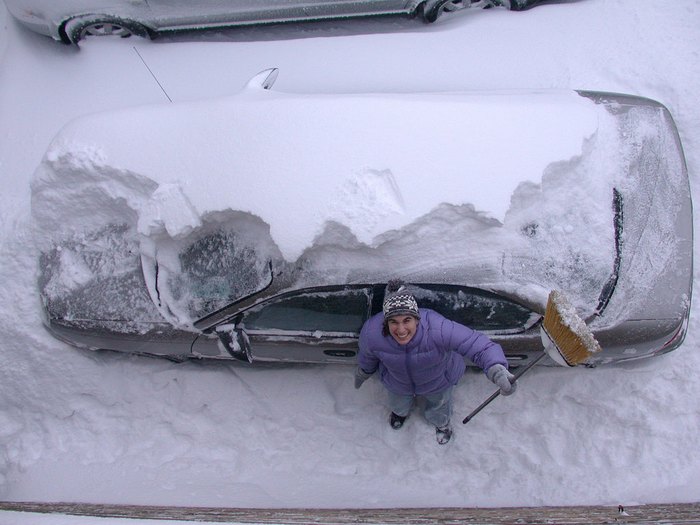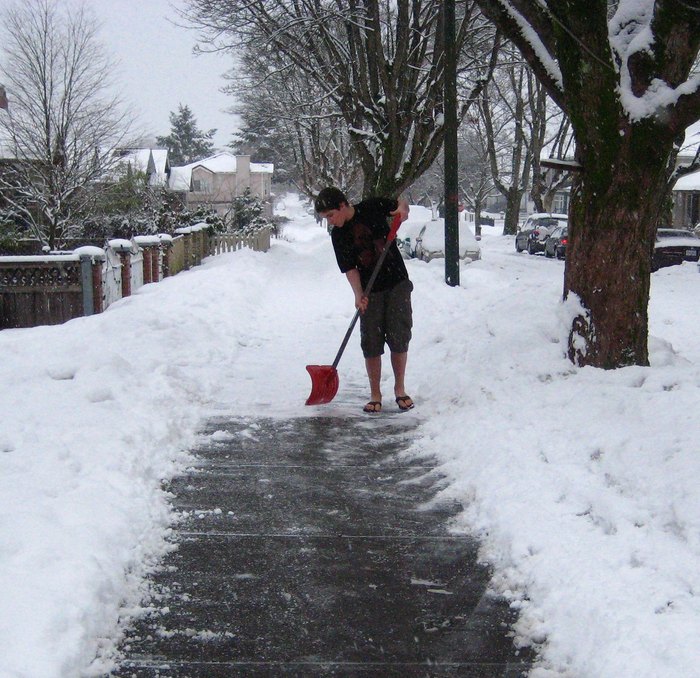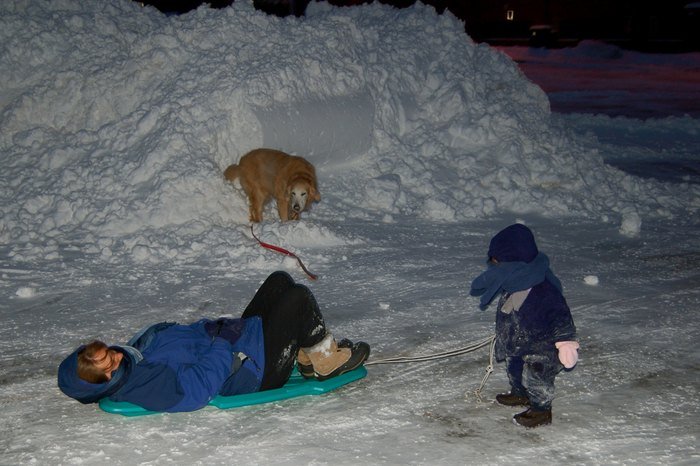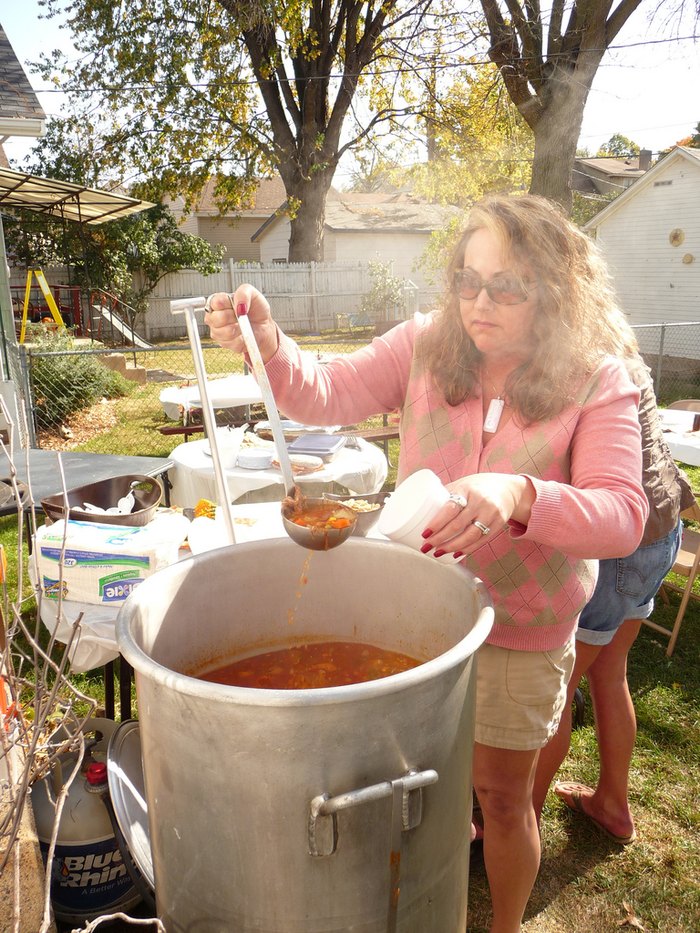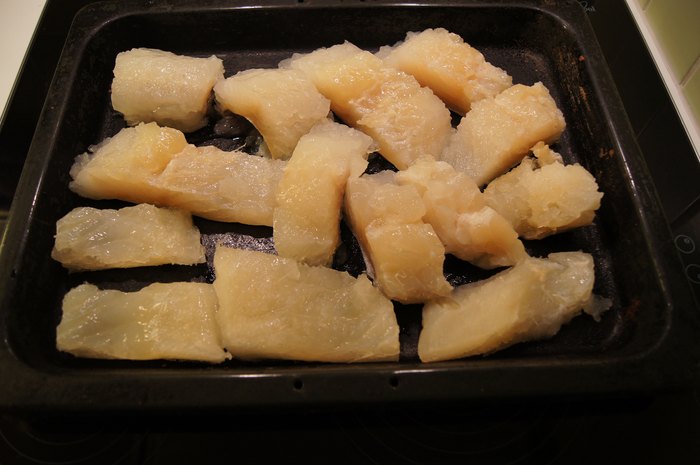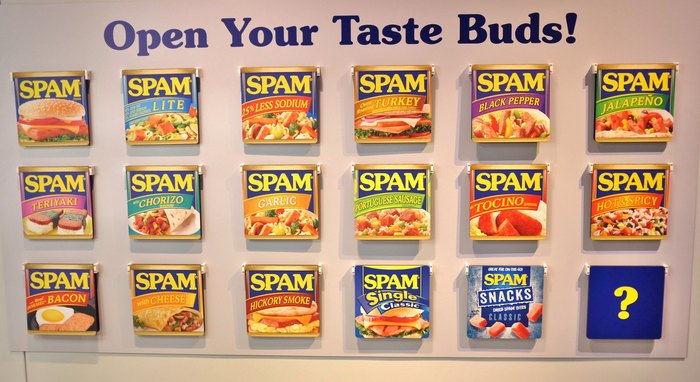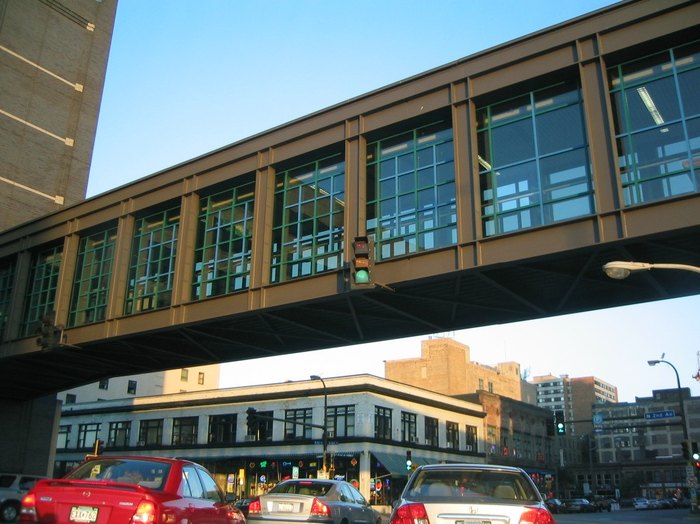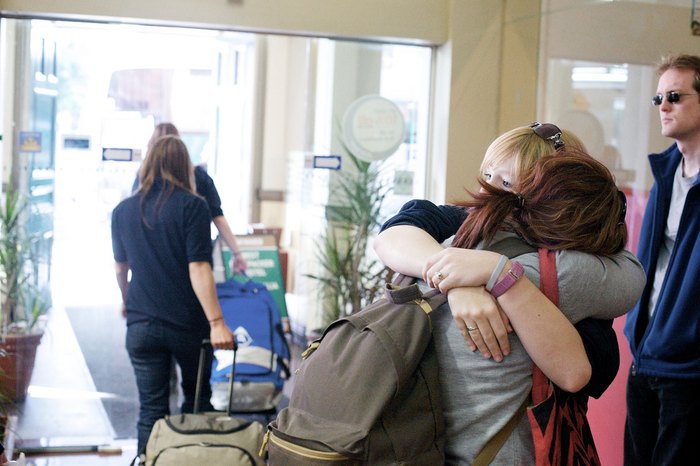 We may be weird, but we love it here. What's your favorite Minnesota quirk? If you love the Land of 10,000 Lakes, check out this list of why Minnesota state is the best.
OnlyInYourState may earn compensation through affiliate links in this article.