The 27 Most Jaw Dropping Photos Taken In Minnesota In 2015
As the year comes to a close, we're looking back on 2015, the start of Only In Minnesota, and enjoying all of the amazing photos you have all shared with us. These 27 photos are the best we've seen all year, and they will definitely inspire you to go out and capture all of Minnesota's natural beauty.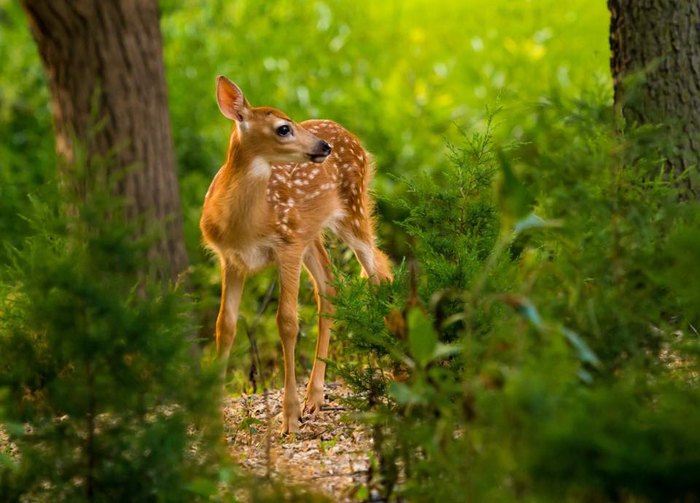 If you have yet to submit a photo to us, the new year is the perfect time to start! Share them to the Only In Minnesota Facebook Page to be featured on the page and in our articles. Happy New Year!