This Rare Footage Of A Minnesota Amusement Park Will Have You Longing For The Good Old Days
There are a lot of things that people born in Minnesota can share. Our ability to talk endlessly about the weather, our love-hate relationship with the Mall of America, and our love for our 10,000 lakes are just a few things that bind us all together. But there is another, more unique experience that is common among Minnesotans. Anyone who grew up in Minnesota from the 1950s to the present day may have taken a trip or two to the most quintessentially Minnesotan theme park: Paul Bunyan Land.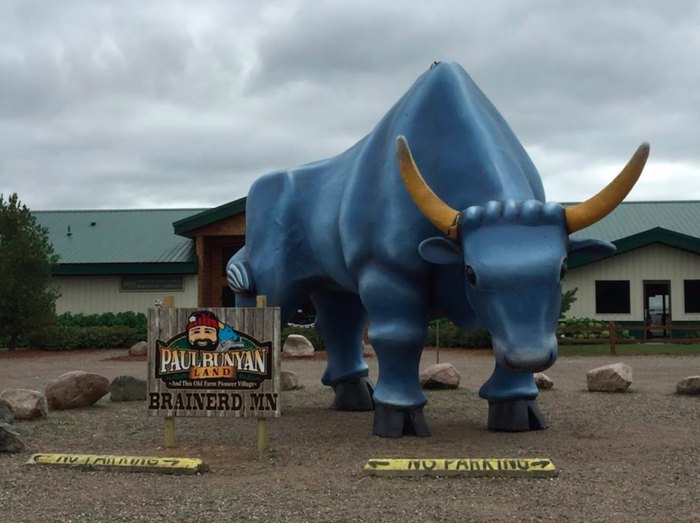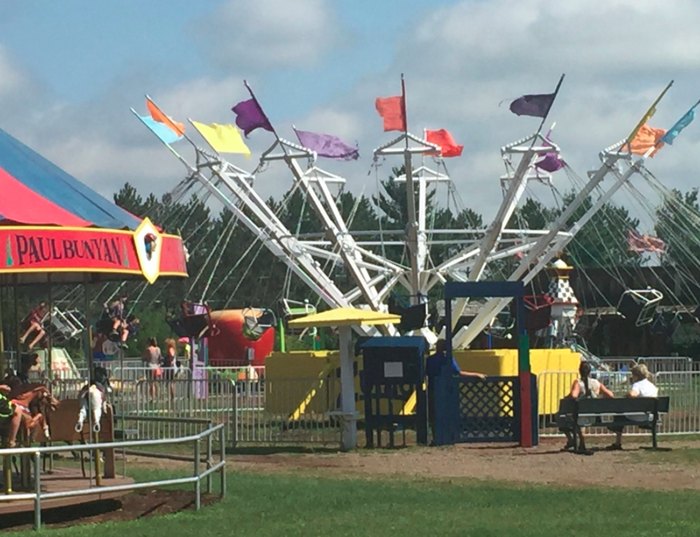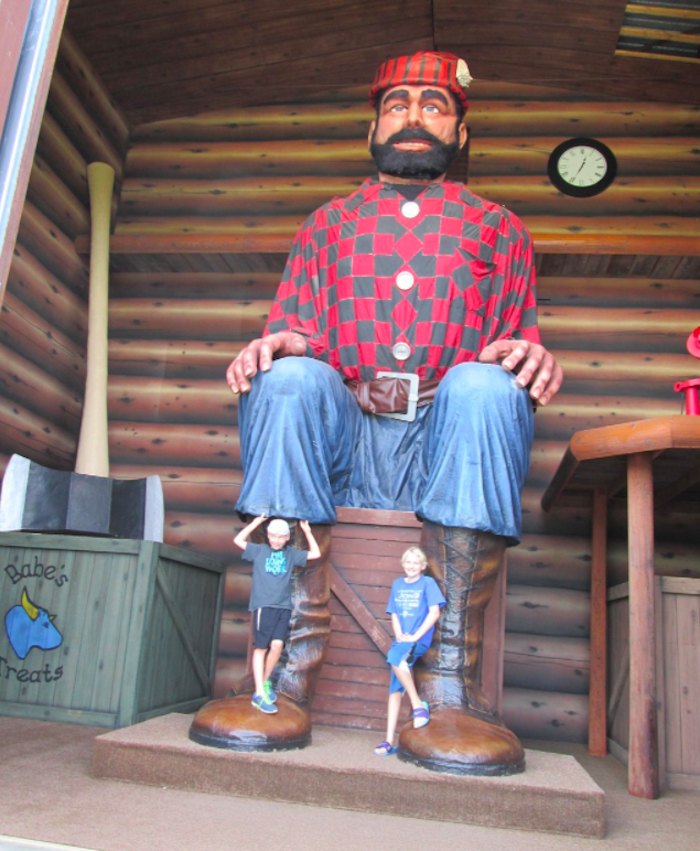 Whether you visited when Paul Bunyan Land first opened in 1950 or more recently, you might get a kick out of this rare footage from the old amusement park. It was filmed in the late 1950s or early 1960s, and it is full of nostalgia. Take a look:
What do you think? Have you ever visited Paul Bunyan Land? What was the amusement park like when you went?
If you're looking for more Minnesota nostalgia, check out our list of 11 things that will always make Minnesotans think of home.
OnlyInYourState may earn compensation through affiliate links in this article.