Sleep In A Dome Airbnb, Then Have Breakfast At The Coho Cafe And Bakery In Minnesota
For a memorable getaway in Minnesota, how about going to a unique dome and then taking a short drive for a hearty breakfast during (or after) your stay? Good news! When you head to Minnesota's North Shore, you'll be able to stay in a fully-equipped dome Airbnb that's private, sustainable, and ideal if you're looking to relax for a day or two.
Before jetting out to explore this tranquil part of Minnesota, you can also fuel up by grabbing a bite at Coho Cafe and Bakery. Besides being a short drive from this Airbnb, this restaurant also offers fantastic views of Lake Superior.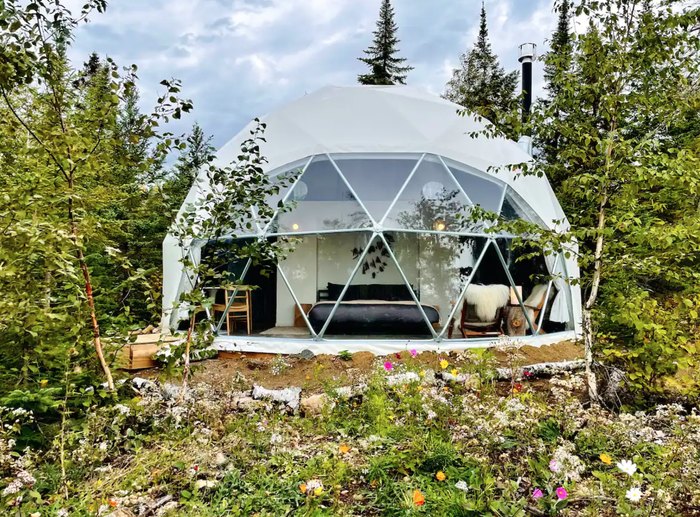 To get started on planning your Minnesota getaway, visit Airbnb to book your unique stay. If you'd like to sneak a peak at your breakfast menu, check out the Coho Cafe and Bakery website.
Address: Tofte, MN 55615, USA