Nature Is Reclaiming This One Abandoned Minnesota Spot And It's Actually Amazing
We've shared with you some of the most amazing abandoned places in Minnesota and the most fascinating ruins that can be found in the state. We want to pay some extra attention to one of these spots that is sure to fill your adventure quota, and is surrounded by some of MN's most beautiful scenery.
At Banning State Park a hike on Quarry Loop Trail will take you by some one of the most well-preserved and interesting quarries in the state. It's arguably the most perfect one in MN to photograph, multiple structures left standing with tall walls, and windows that let the light – and now even some plants through.
The Quarry operated between 1892 and 1912, and when you hike through the park you will get to see the Cutting House (where millstones were cut down), the Power House (previous home to a coal-fired steam generator), and the Crusher (where smaller rock was crushed into cement). It's truly a unique experience, getting to feel the history of the once industrial site, while at the same time appreciate the beauty of the nature that has come to reclaim its territory.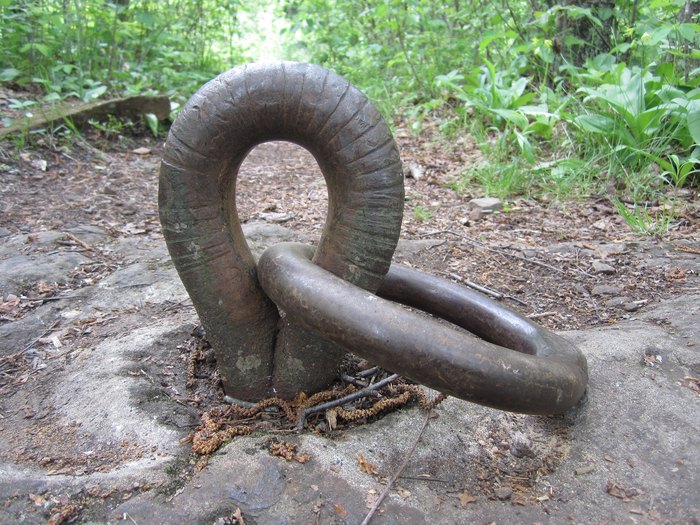 Have you ever hiked the Quarry Loop Trail at Banning? What was your favorite part?
OnlyInYourState may earn compensation through affiliate links in this article.