A Hike Through This 400-Acre Woods In Minnesota Is Like A Trip Back To The 1800s
Here in Minnesota, most of our old ghost towns are long past the point of return. The buildings are gone, the roads are abandoned, and any people once there have long since fled. But there's one old village still standing that hosts plenty of visitors every year. It's hidden away deep in the woods of southern Minnesota, but it's well worth the drive. Take a look: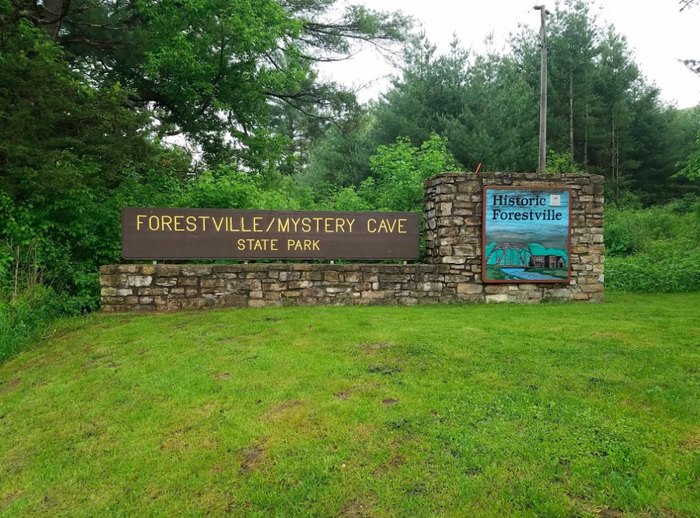 Have you ever been to Forestville? If you love exploring Minnesota's past, you may be interested in our list of 6 historic villages that will transport you into a different time.
Address: 21071 County Rd. 118, Preston, MN 55965