Bundle Up For The Best Winter Party In Minnesota This Year: Bonspiel Block Party At Forgotten Star Brewing
Buckle in, Minnesota! The party of the season is about to begin over in Fridley, a first ring suburb of the Twin Cities and you won't want to miss the fun. The 2nd Annual Bonspiel Block Party kicks off at Forgotten Star Brewing on Friday, February 18 and runs through Sunday night, February 20, 2022.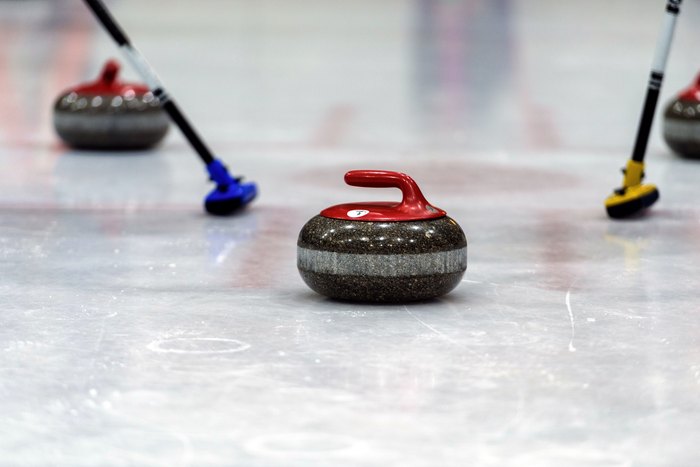 Get outside and play this season and enjoy some wholesome, good-natured competition at this curling tournament in Fridley. Learn more about the Bonspiel Block Party and curling tournament by visiting this page on the Forgotten Star Brewing website. You can also follow along on Facebook, too.
The Bonspiel Block Party is a family-friendly event that takes place Friday, February 18, 2022 through Sunday, February 20, 2022. Admission is free, but there is a fee for your team to enter the tournament.
Address: Forgotten Star Brewing Co., 38 Northern Stacks Dr, Fridley, MN 55421, USA