12 Magnificent Hidden Gems To Discover In Minnesota This Year
This year, get out and uncover some of the lesser-known places in the Land of 10,000 Lakes; in fact, you could visit one of these hidden gems in Minnesota each month of the year. Here are a dozen of our favorites to get you started.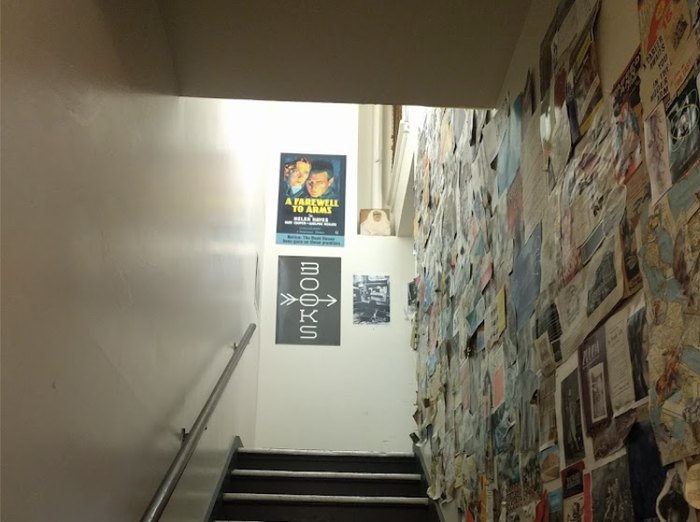 Have you visited any of these hidden gems? Do you have any favorites that we missed?
While you're out and about, be sure to check out these scenic state parks in Minnesota, which we've also curated into a year-long itinerary.
Address: The Book House in Dinkytown, 1316 4th St SE #201, Minneapolis, MN 55414, USA
Address: Como Park Ski Center, Lexington Parkway North, Saint Paul, MN, USA
Address: Veterans of Foreign Wars, South 6th Street, Brainerd, MN, USA
Address: Four Seasons Supper Club, State Hwy 1, Finland, MN, USA
Address: Vermilion Club, Old Highway 77, Tower, MN, USA
Address: Kekekabic Trail, West Cook, MN 55604, USA
Address: Orr, MN 55771, USA
Address: Hayes Lake State Park, 48990 Co Rd 4, Roseau, MN 56751, USA
Address: Heritage Village, Mountain Lake Road, Mountain Lake, MN, USA
Address: Dalton Christmas Fest, Threshermen Drive, Dalton, MN, USA
Address: Zumbro Bottoms Management Unit - Richard J. Dorer Memorial Hardwood State Forest, T-70, Kellogg, MN 55945, USA
Address: Rice Lake State Park, 8485 Rose St, Owatonna, MN 55060, USA
OnlyInYourState may earn compensation through affiliate links in this article.