You May Not Like These Predictions About Michigan's Positively Frigid Upcoming Winter
The Old Farmer's Almanac just released some information from their upcoming 2017 almanac…and you might not like what it has to say about Michigan's upcoming winter. The predictions in the longest-running periodical in the U.S. aren't based on meteorology, but they're historically about 80% accurate, according to the almanac's website. Take a look: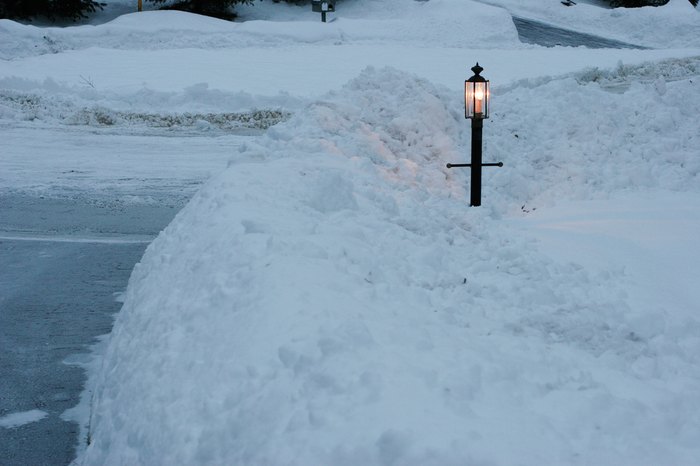 Are you ready for winter, 2017?
You can get your copy of the Old Farmer's Almanac on August 30th; it's available in magazine sections, news stands and bookstores.
OnlyInYourState may earn compensation through affiliate links in this article.