7 Michigan Day Trips That Are Even Cooler During The Winter
When winter arrives in the Great Lake State, it can be very easy to sleep the cloudy months away. But Michigan becomes a whimsical marshmallow world that we can embrace and explore! Some spots get ever cooler (get it?) in the chilly winter months. You can go sledding, ride a barge, or take a scenic hike when you lace up your snow boots, grab your winter hiking essentials, and get out this winter!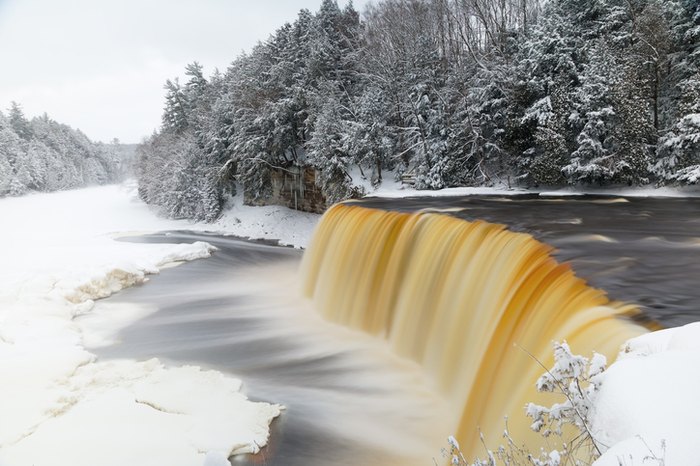 Don't waste away winter in front of your tv, get out and appreciate Michigan's snow! Before you do, check out The Ultimate Survival Guide For Winter In Michigan so you're prepared for a chilly day trip.
OnlyInYourState may earn compensation through affiliate links in this article.