11 Weird Side Effects Everyone Experiences From Growing Up In Michigan
Michigan is a fantastic place to grow up. With natural wonders galore, friendly residents, and plenty of exciting opportunities throughout each and every city, there's much to love about the Great Lakes State. But a Michigan upbringing isn't without its unique impact. Here are 11 odd side effects that every native Michigander has experienced at least once.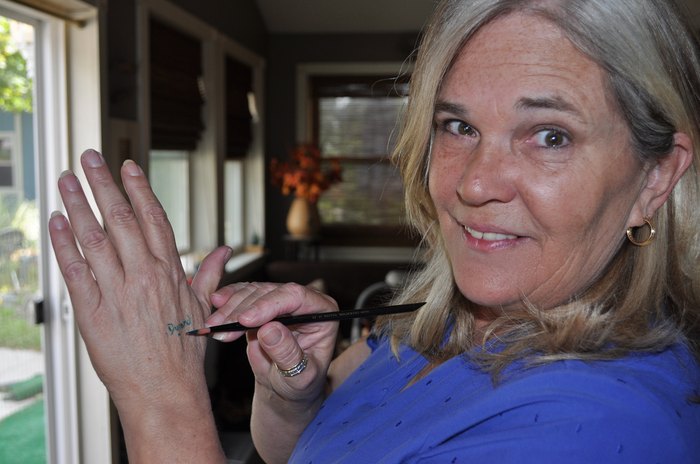 Which strange Michigan side effects should have been included on our list? Share your thoughts and ideas in the comment section below. Stay strange, Michiganders!