8 Extremely Weird Things Only People From Michigan Do
The Michigander tends to stick out wherever he or she goes. It's the little things, from the way we talk, to our obsession with the weather, to our lifelong sports rivalries. Let's face it, it's in our blood. So just how does one spot the weird behavior of a Michigan native? We've got some ideas.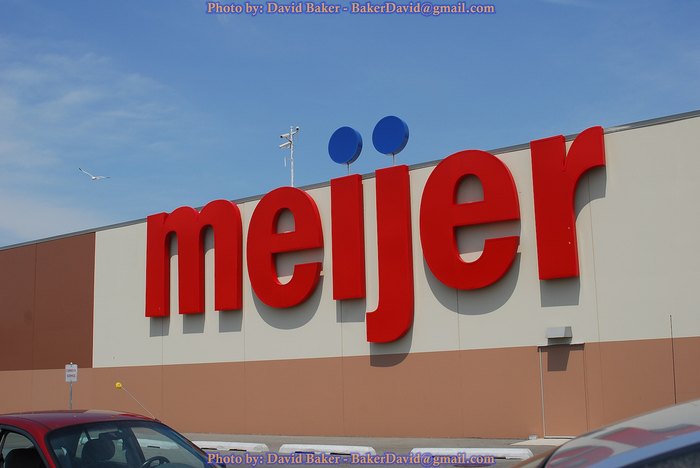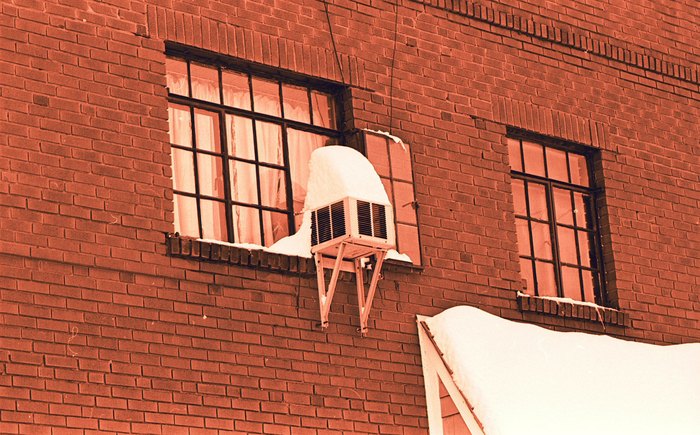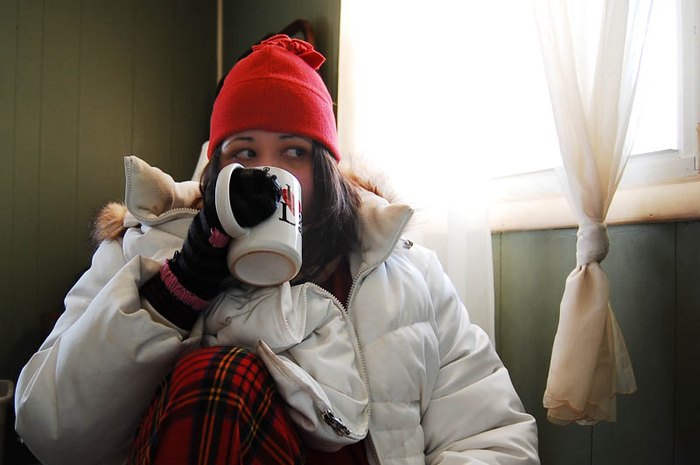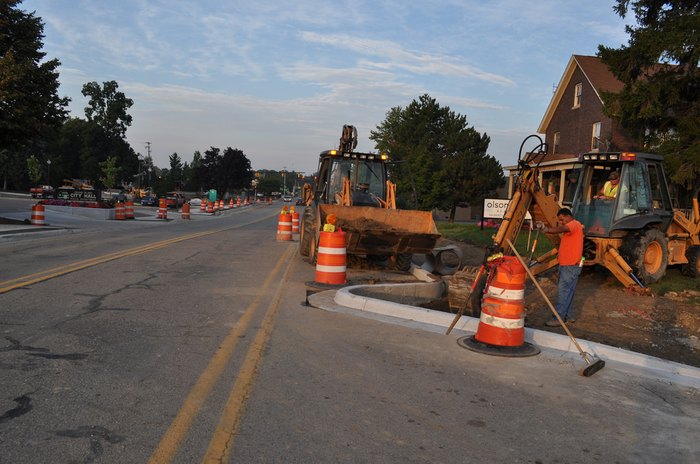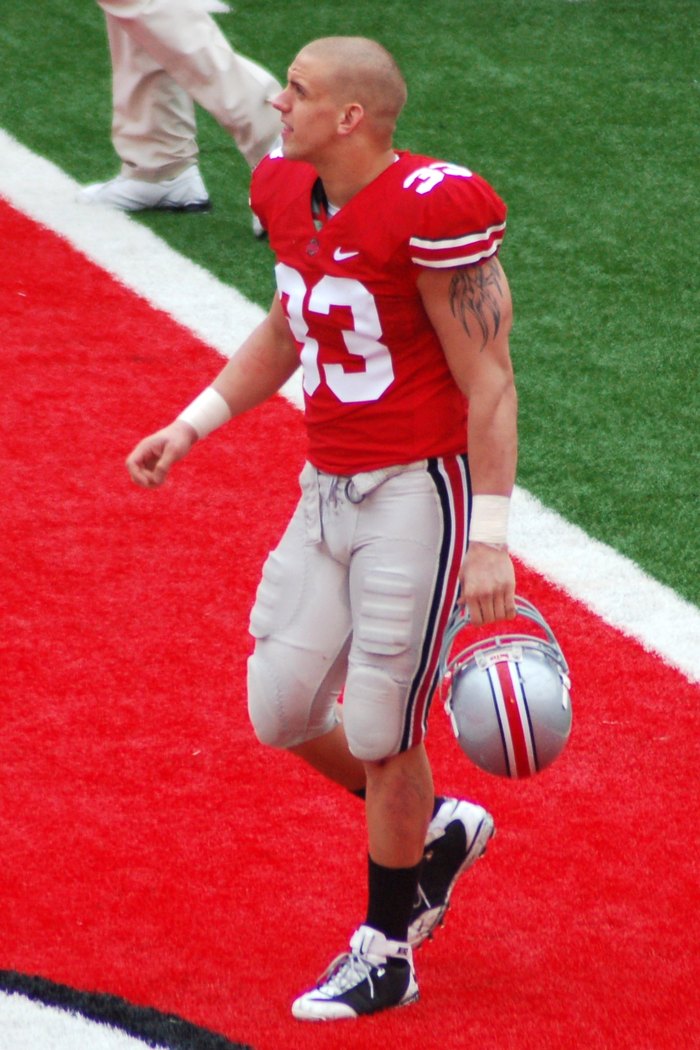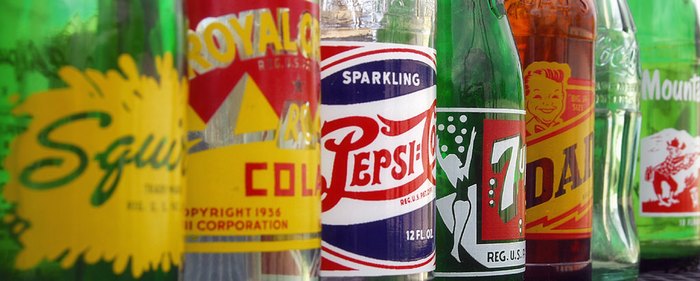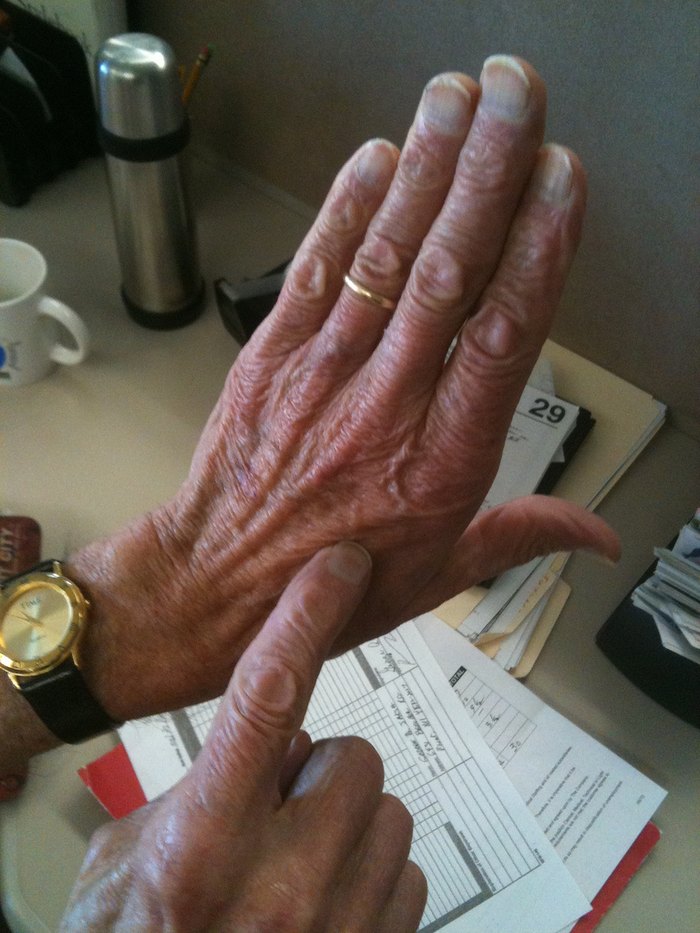 Pretty much sums it up, right? Tell us, what are some tell-tale signs of the weirdness of Michiganders?
OnlyInYourState may earn compensation through affiliate links in this article.