15 Sure-Fire Ways To Make A Michigander Mad
Michiganders are, as a whole, some of the most down-to-earth and friendly people you'll ever meet. Our Midwestern attitudes shine through in the majority of our daily activities. But we're also human, and that means we get angry from time to time — for a whole slew of unique reasons. Here are a few things you can do that will almost certainly get a Michigander's blood boiling.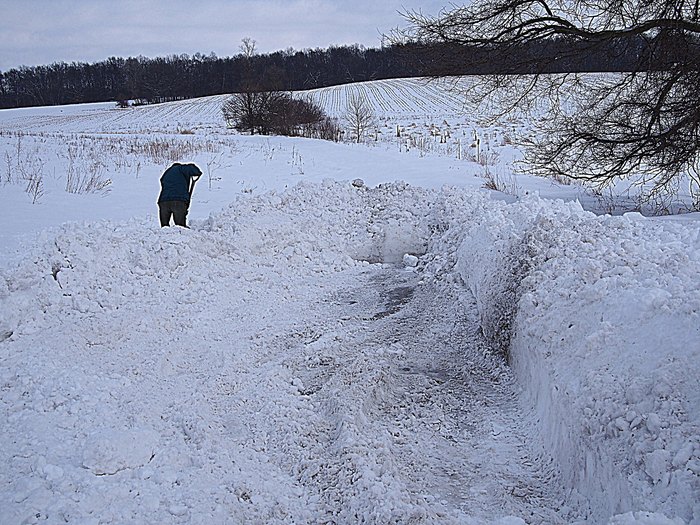 Alright, Michiganders: it's your turn to tell us. What really makes you mad?
OnlyInYourState may earn compensation through affiliate links in this article.
Related Articles