These 11 Vintage Winter Photos In Michigan Are Pure Magic
Winter is that magical (or terrifying) time of year that we in Michigan have endured since the invention of snow. So far this year, we've gotten off pretty easy, but traditionally by now, we've gone through at least a couple of big snow or ice storms and are bracing ourselves for the worst. While this time around may be mild, let's take a look at winters past.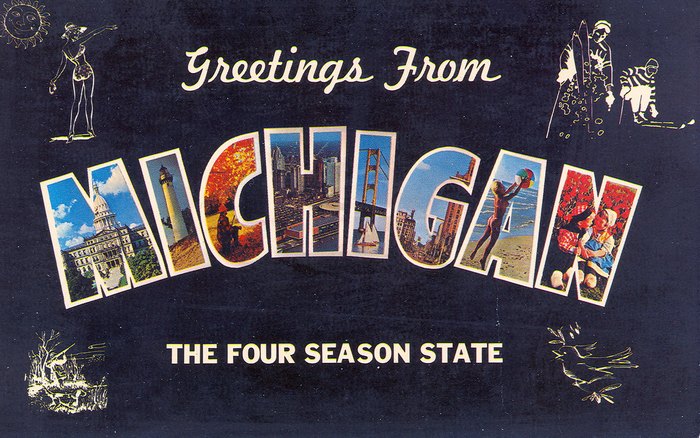 Do you have any great photos of Michigan looking gorgeous in the winter? Please share them with us on the Only In Michigan Facebook page!