The Story Behind This Unnatural Phenomenon In Michigan Will Give You Goosebumps
You're tiptoeing through a valley in Michigan late at night. Nothing makes a sound but the soft crunch of your footsteps on the ground. With each step, you take a risk as pitch blackness surrounds you. Suddenly, out of nowhere, you see it: a dim but direct light peeking your way from across the valley. It appears, fades away, and appears again. You've spotted it: the mysterious Paulding Light.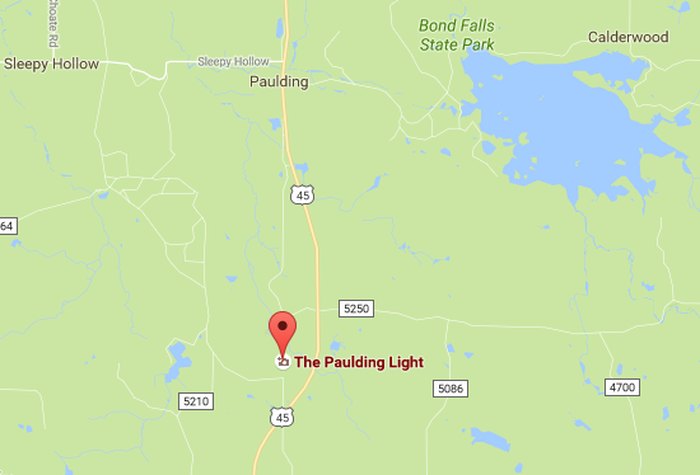 Have you made a spooky stop at the Paulding Light? What did you observe?
OnlyInYourState may earn compensation through affiliate links in this article. As an Amazon Associate, we earn from qualifying purchases.
Related Articles