The 10 Types of People You'll Meet In Michigan - Which One Are You?
Let's face it. There are certain traits about folks from Michigan that just stand out. Maybe it's the way you speak. Your love of the outdoors, hunting, or the Great Lakes. Or maybe it's your unshakable pride in your home state. But there are also many different types of Michiganders, or Michiganians – depending on who you ask. We've come up with some categories to see where you fall in.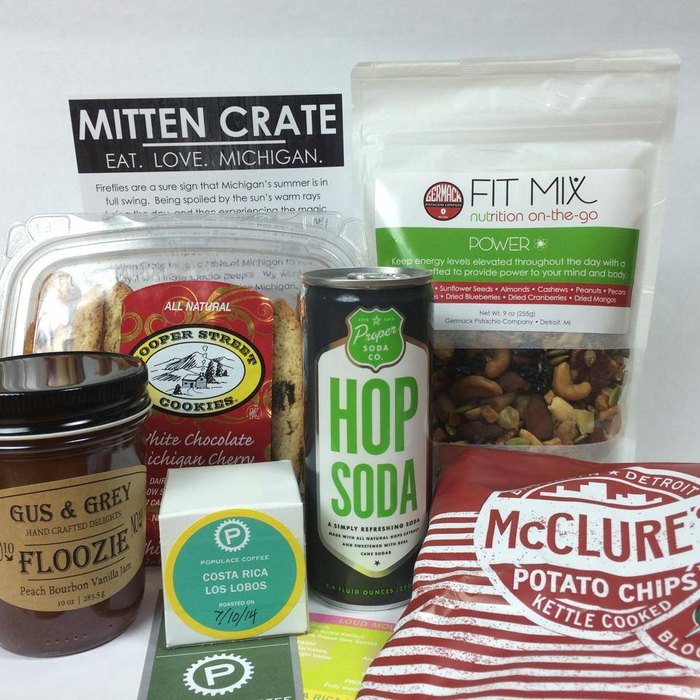 So what do you think? Which type of Michigan native are you? Are there other types of residents that you think make up the Mitten State? Let us know!
OnlyInYourState may earn compensation through affiliate links in this article.
Related Articles