12 Thoughts Every Michigander Has While Traveling Out Of State
There's nothing like an in-state vacation here in Michigan, but most of us enjoy a journey away from home every once in a while. While every destination and traveler is unique, there are a few thoughts that strike most Michiganders during out-of-state travels. Here are twelve of our favorites.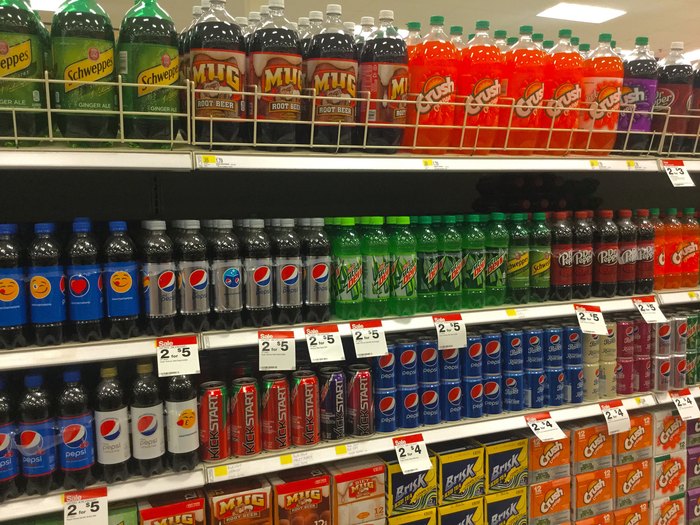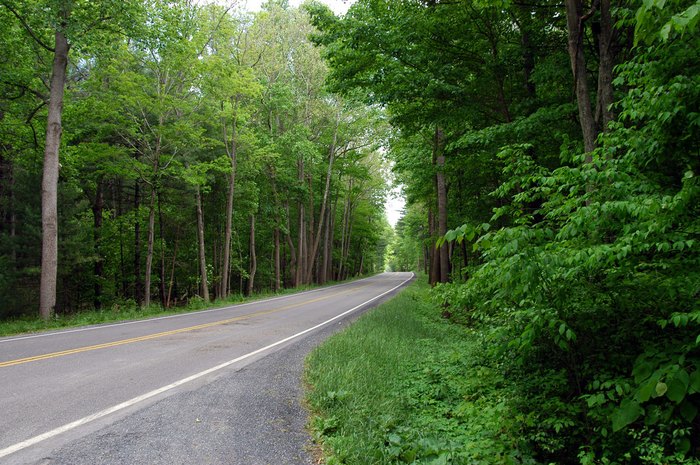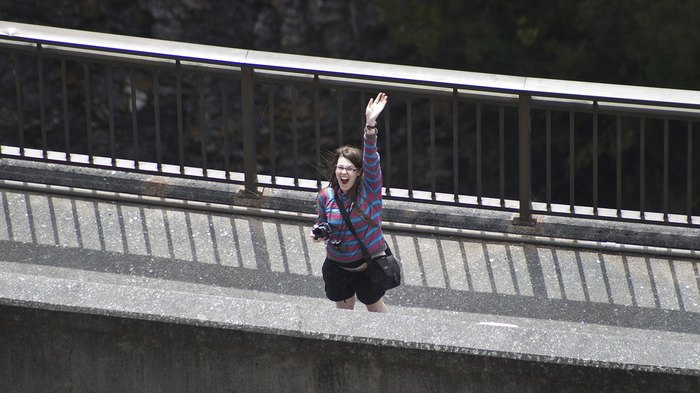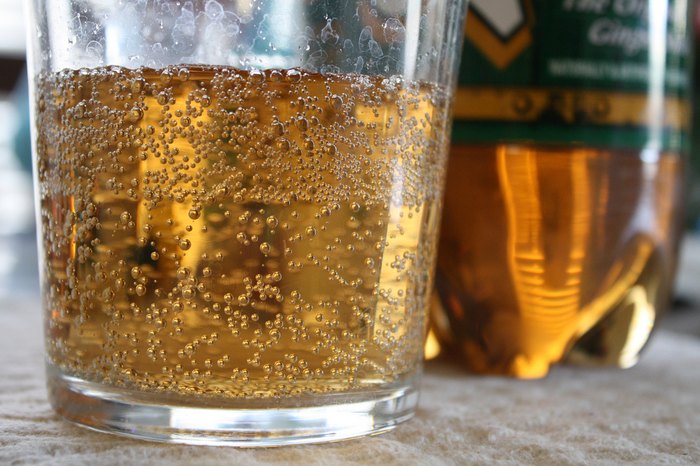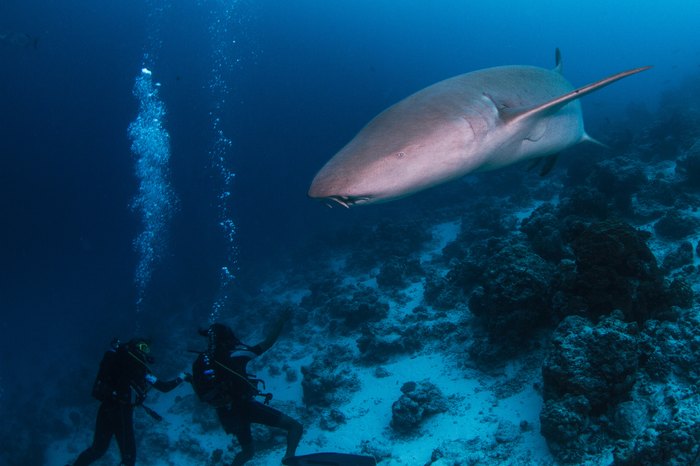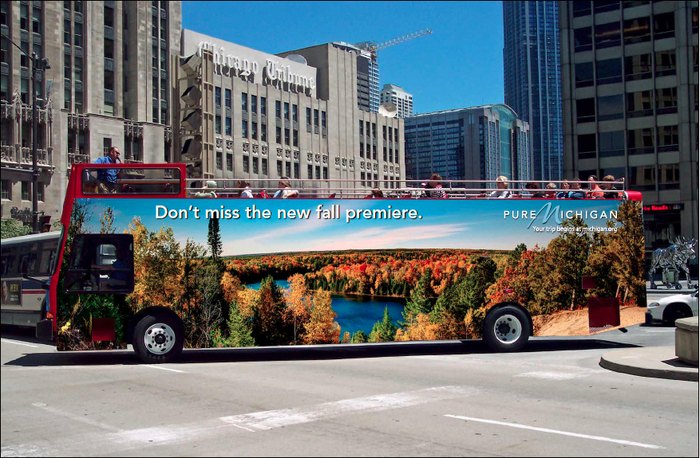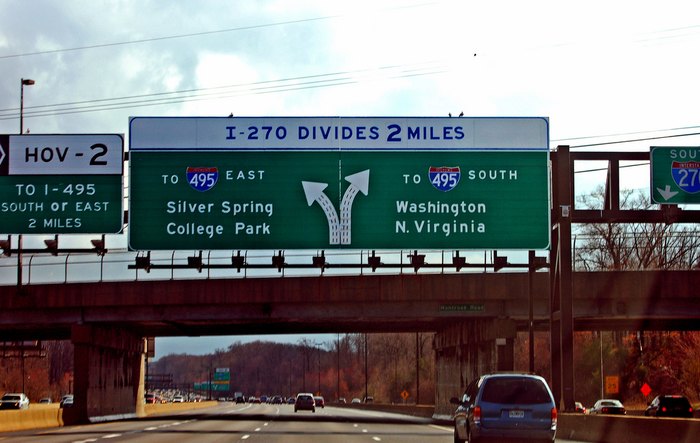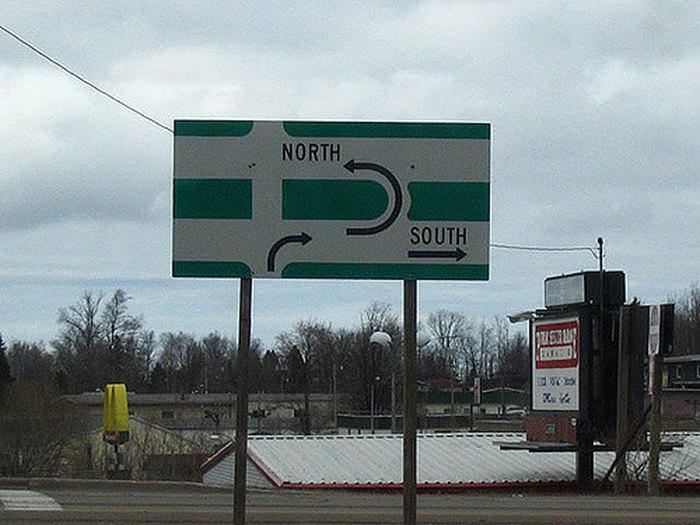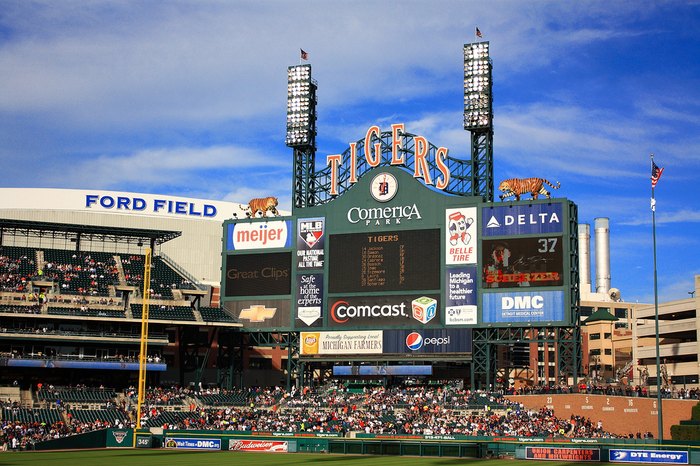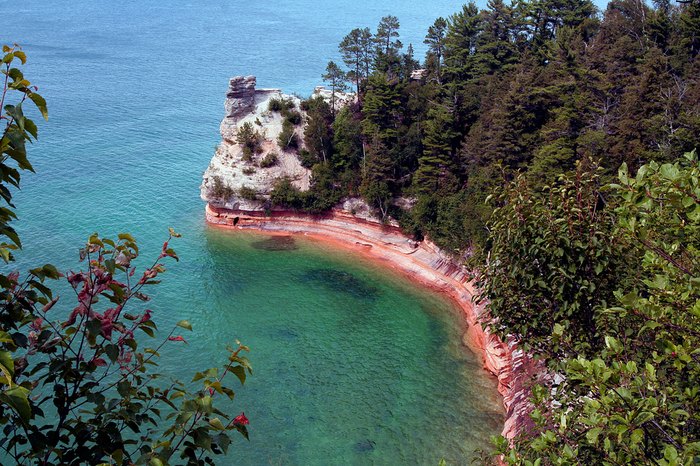 What did we forget? Are there any other undeniable thoughts you and your loved ones experience while traveling out of Michigan? We'd love to hear your thoughts in the comment section below.