Here Are 10 Crazy Traditions You'll Totally Get If You're From Michigan
There are some things we Michiganders do that no one will ever really understand. They're traditions passed down generation-by-generation, that we just kind of oblige without question. Here are some of those fine traditions. Try explaining these to anyone from outside the state.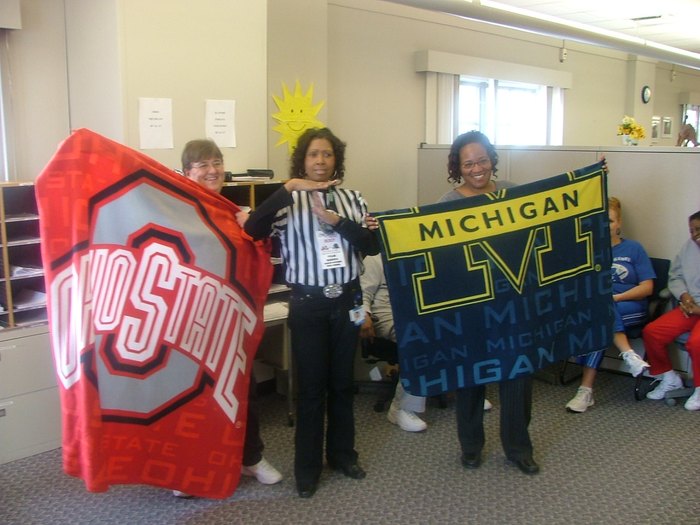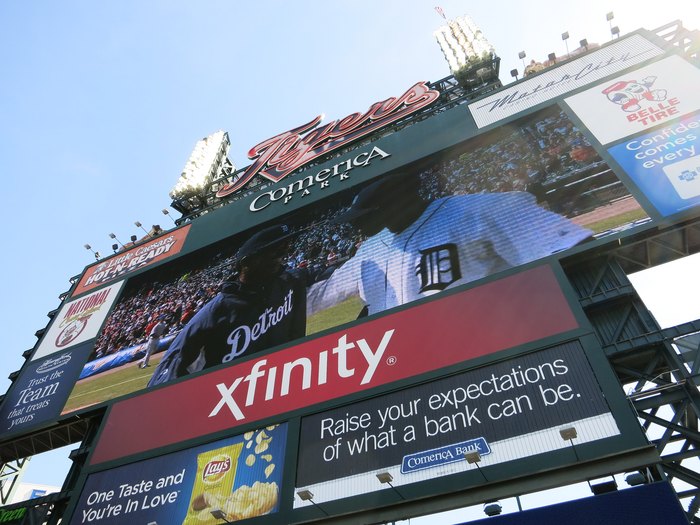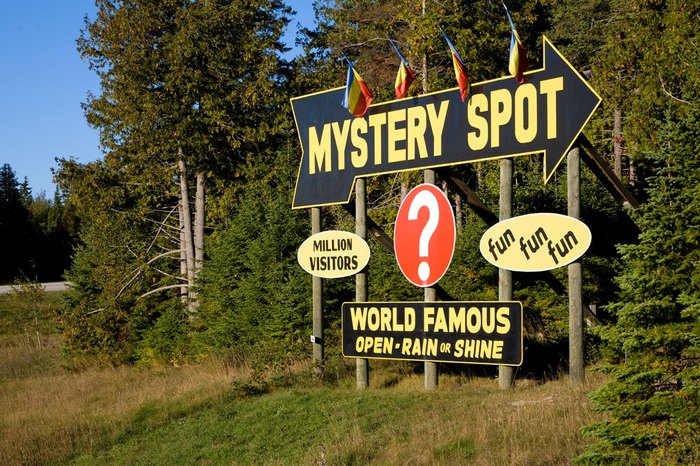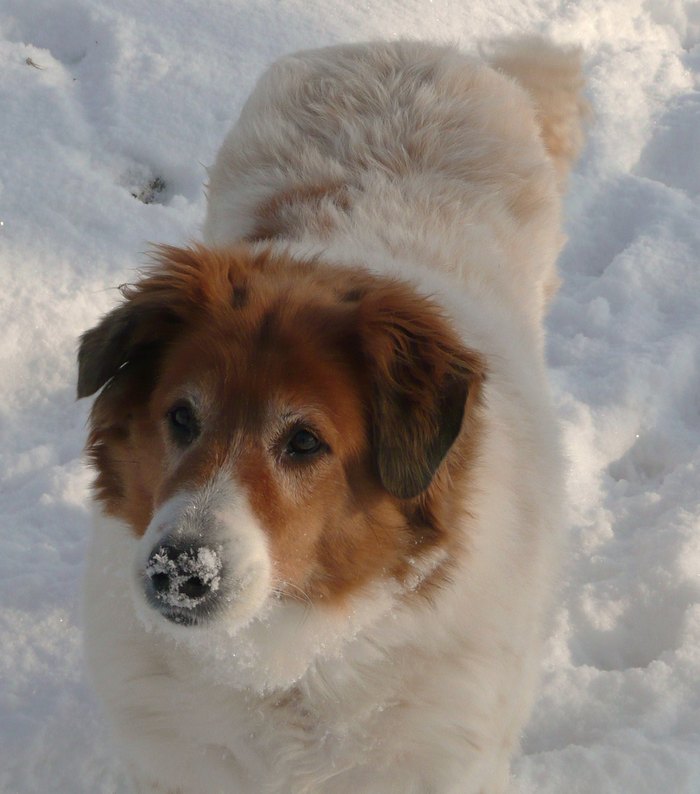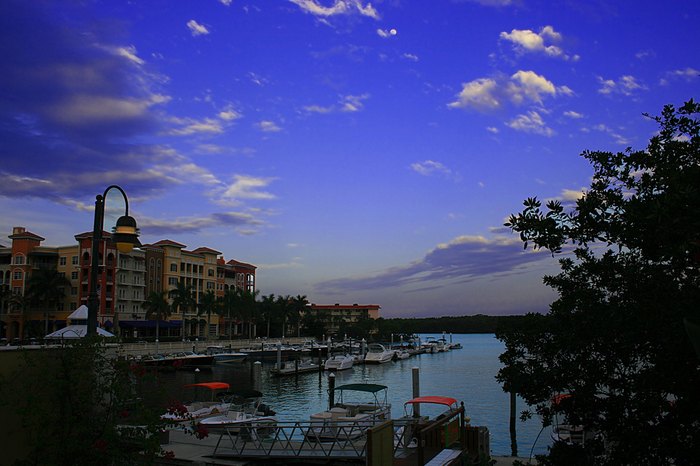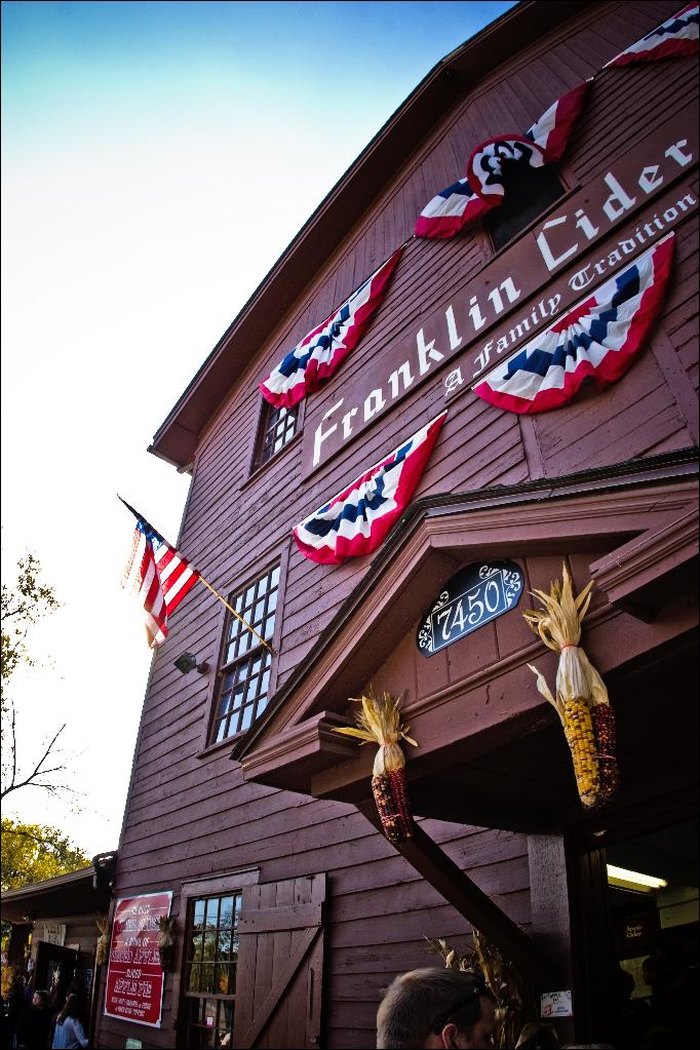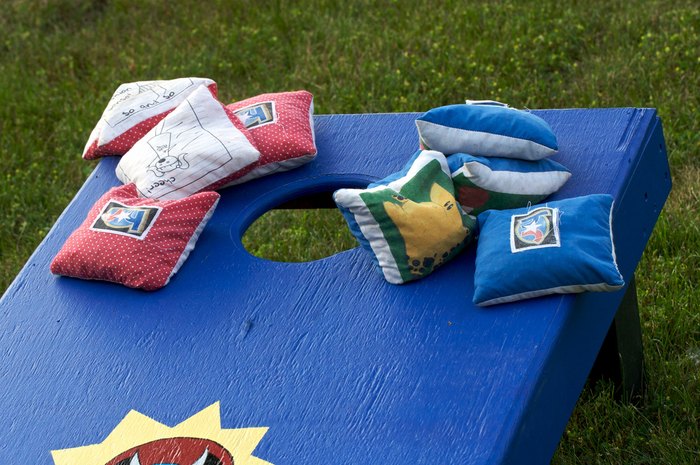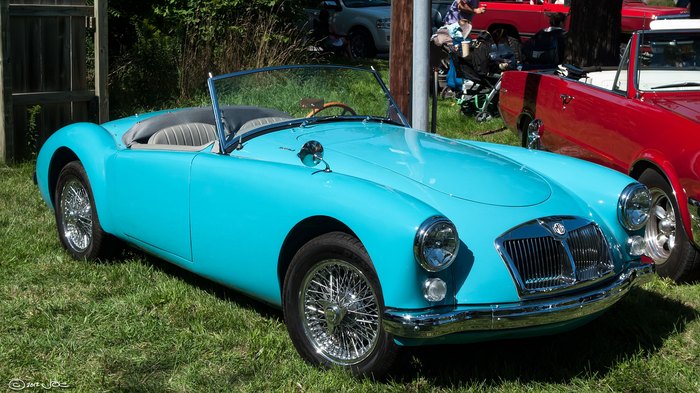 Sound about right? Tell us, what are some of your most beloved Michigan memories that you can't shake, no matter where you are?
OnlyInYourState may earn compensation through affiliate links in this article.