Do NOT Do These 7 Touristy Things In Michigan. Here's What To Do Instead.
There's something so special about exploring a new state. Everything is slightly different from your regular surroundings. And yet as tourists, we always seem to do the same thing as everyone else. Why not break the mold and do as the locals do? Learn about the Mitten at these non-touristy places and you'll feel right at home in no time.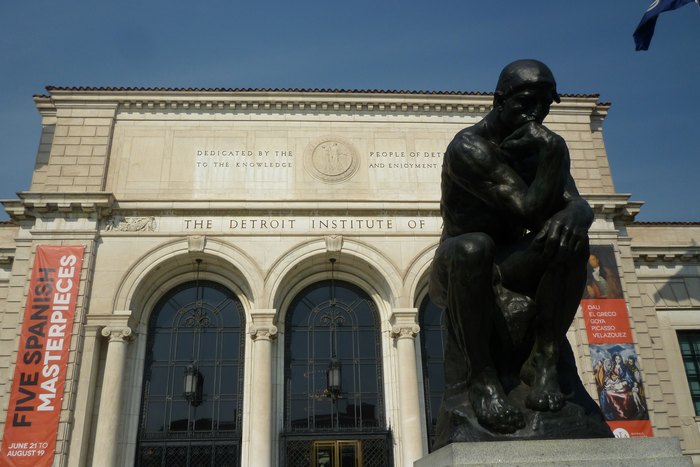 Now that's more like it. Tell us though, when you have guests in from out of town, where do you take them to give them an off-the-beaten-path, authentic Michigan experience?