This Michigan City Was Just Ranked As One Of The Top Travel Destinations In The WORLD
If you heard about Detroit a year ago, it was because it was in the center of the biggest municipal bankruptcy in U.S. history. It was part of a story about insurmountable urban decay, financial ruin and unheard of violence. It gave Michigan a bad rep. So a year later, who on Earth would have guessed that Detroit would now be considered one of the most worthy places to travel to in the world?
That's the verdict of Travel + Leisure, which ranked Detroit No. 27 on the planet as a top destination to visit for 2016. We bet most of you in the Mitten State are still skeptical about this tidbit, so we thought we'd point out some reasons why we think you should change your mind about the Motor City, stat.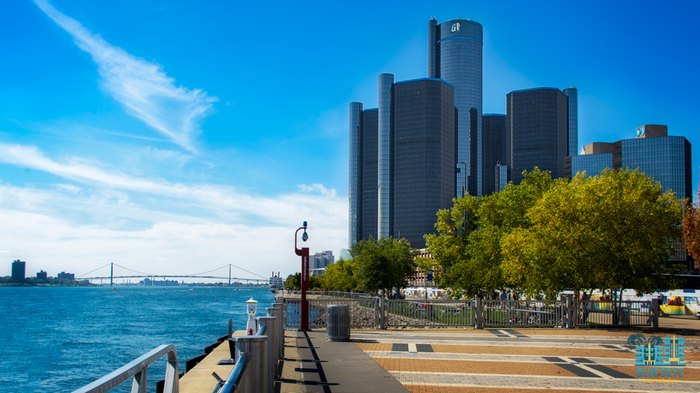 As you can see, there's a nice mix of history and new that make travel to Detroit especially intriguing. So what's holding you back? Ready to let go of your perceptions of the city and give it a shot? Tell us too, what are you favorite memories of visiting Motown?