16 Thoughts Everyone In Michigan Has When Winter Is Coming
You know winter is already on your mind. We've already had some snow Up North and we've broken out real coats already, not just the lightweight fall jackets. So what are the things that cross all Michiganders' minds when embracing for the cold months? We have a few ideas.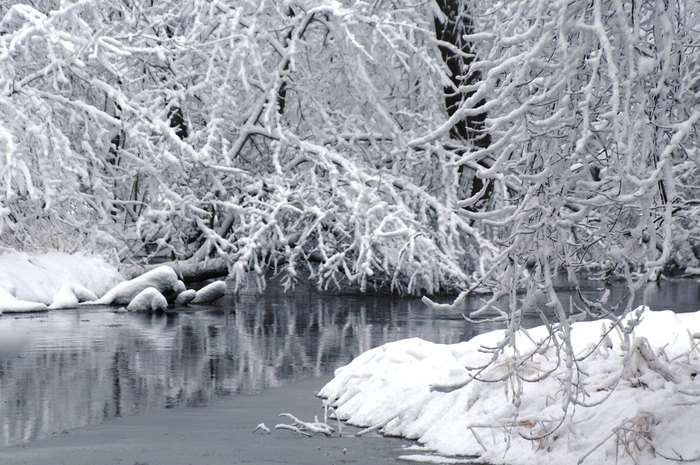 There's obviously so much more to Michigan winters, but these are some initial thoughts. What comes to mind when you think about the impending Michigan winter? Tell us your thoughts in the comments below!