10 Amazing Things People In Michigan Just Can't Live Without
Maybe we won't admit it, but as Michiganders there are certain things we just need to have to feel complete. It reminds us of home, family and strong traditions, if not practicality. Here are some such things that everyone in Michigan really must have.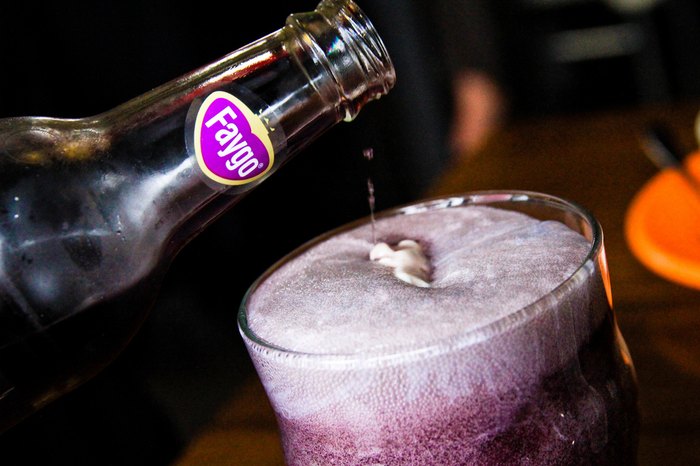 So, yay or nay? Do you agree with out assessment or are there things in your life that you just can't be without? Tell us about it.