12 Reasons The Entire Country Should Be Thankful For Michigan
This week, many of us will gather around dinner tables and give thanks to the many blessings in our lives. Some will give thanks to family. Others to the good fortune that has been bestowed upon them throughout the year. At Only In Your State, we give thanks to the many contributions that our state has given to our great country. So here are some of the things the whole country has Michigan to thank for.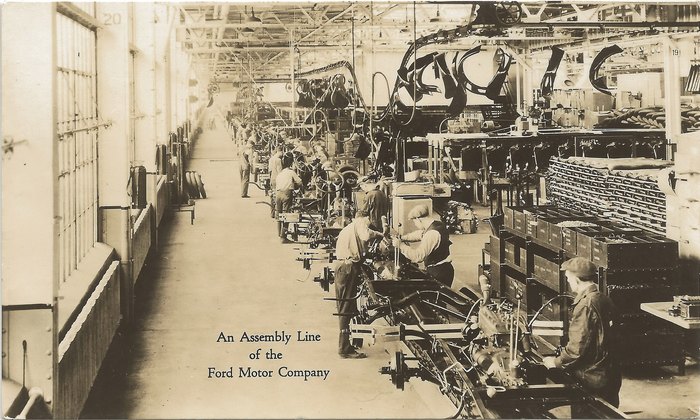 As you can see, innovations made in Michigan over the 20th century helped to transform day-to-day life for Americans. Other attributes have to do with our most precious natural resources. While others had to do with our economic might. Tell us though, what else should everyone in America be thankful for about Michigan? Tell us in the comments below!