The Fantastic Flea Market In Michigan Where You'll Find All Sorts Of Untold Treasures
Why do your shopping at the mall when you could venture out and explore a one-of-a-kind flea market? Here in Michigan, we've got plenty of vintage shops, antique stores, and specialty shopping centers to choose from – but there's one unique flea market in the Great Lakes State that only takes place twice a year, and you'll undoubtedly want to visit. Shopping at the Farmgirl Flea Market in Michigan is a lovely way to spend the day looking for hidden treasures.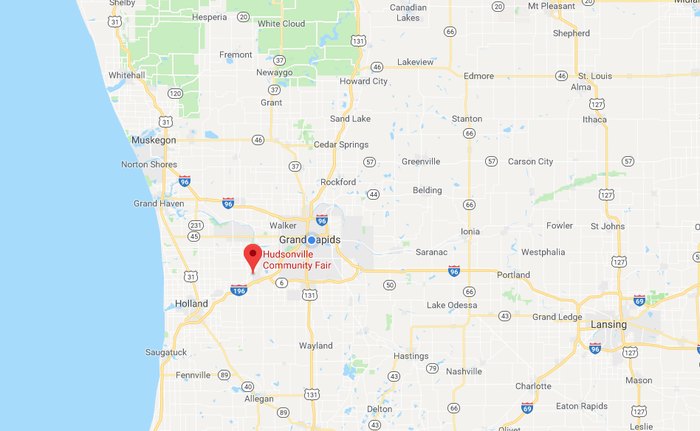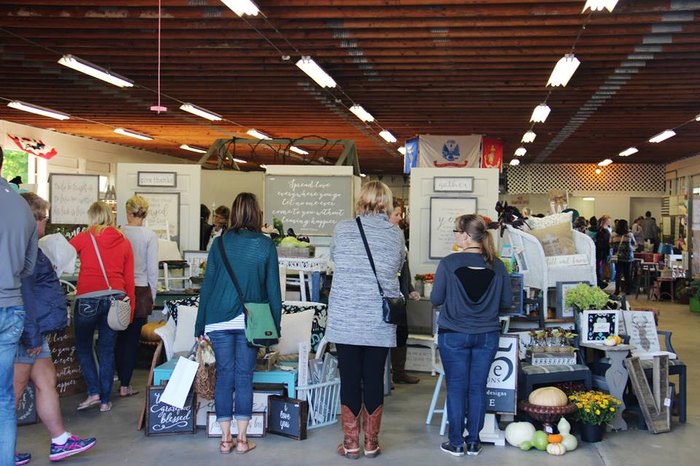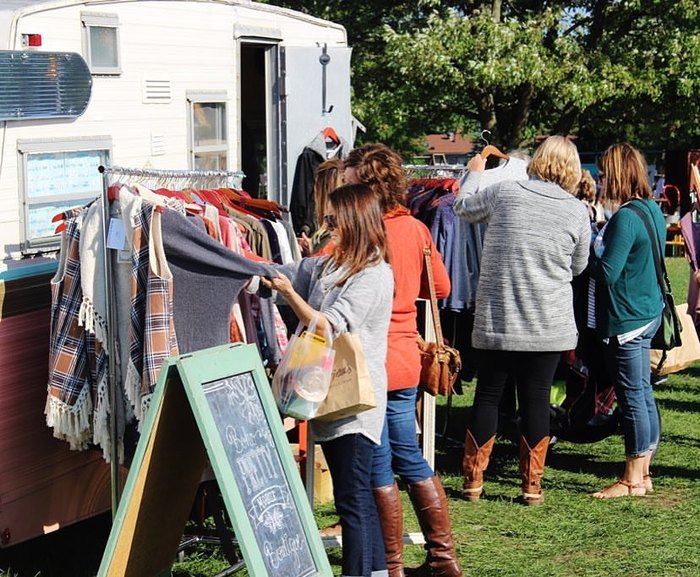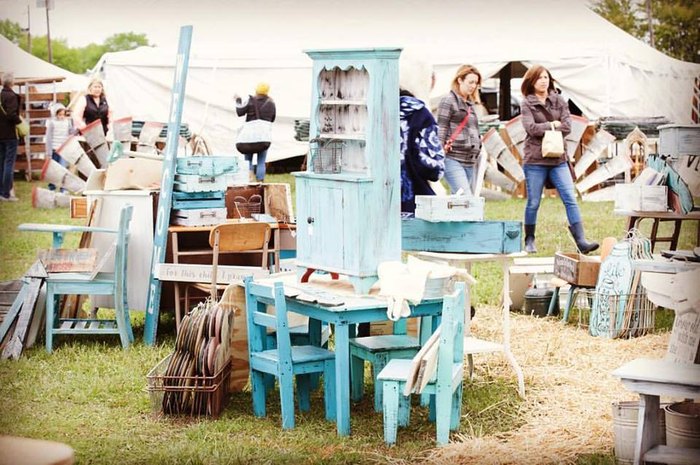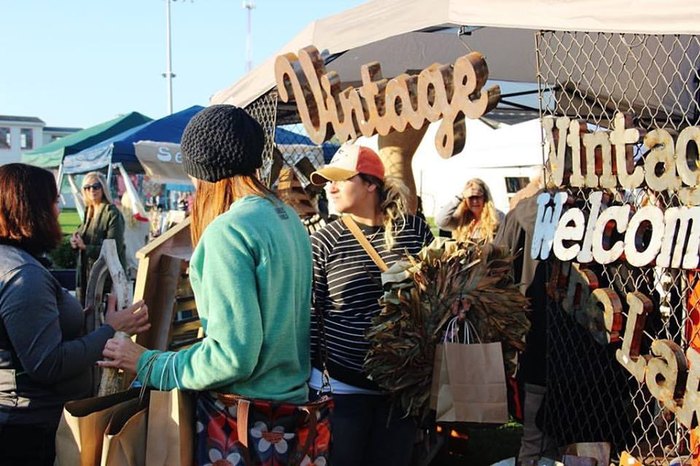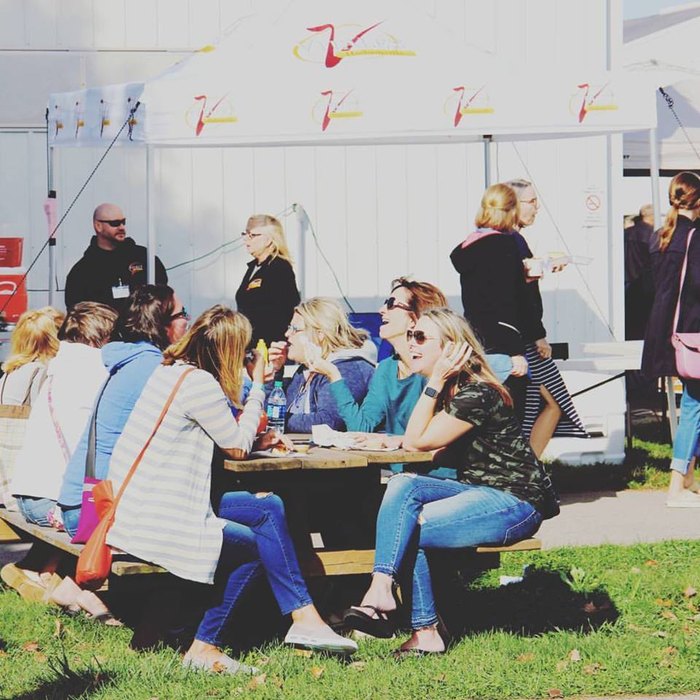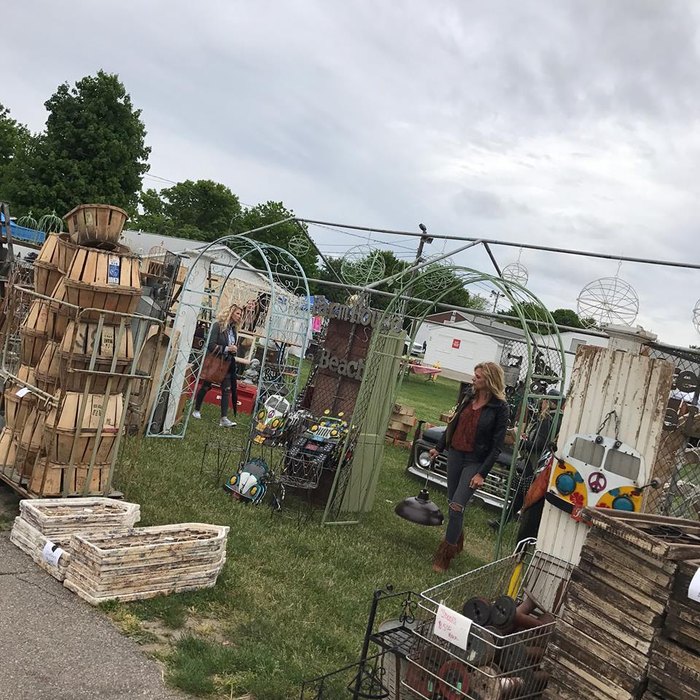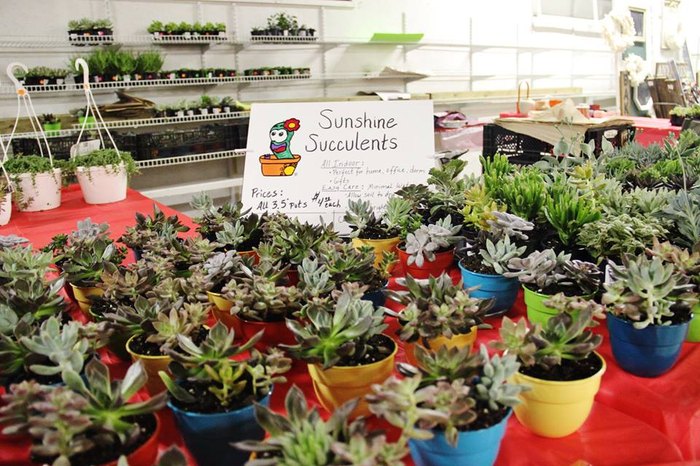 Grab more information about this wonderful flea market in Michigan at the Farmgirl Flea website. Have you visited the Farmgirl Flea Market in Hudsonville in years past? We'd love to hear about your favorite finds in the comment section!
If you are in need of even more flea market deals check out this list of 10 of the best flea markets in Michigan.
OnlyInYourState may earn compensation through affiliate links in this article.
Address: Farmgirl Flea, 5235 Park Ave, Hudsonville, MI 49426, USA
More Michigan flea markets in your area
February 28, 2023
What are the best flea markets near Detroit Michigan?
Whether it's a cute small-town market or a mega huge year-round flea market, Michigan has some wonderful deal-hunting opportunities. Here are a few of the best flea markets near Detroit Michigan to hunt down those rare finds:
The Detroit Flea, 2530 Market Street: Head to the Eastern Market district in Detroit to find this wonderful gathering of artisans and shopkeepers who bring you incredibly unique items each year. From handcrafted jewelry to vintage clothing, if you love boutique shopping you'll love this flea market.
Eastern Market Antiques, 1515 Division Street: Another charming Eastern Market District find is this cool antique shop. Open from Tuesday through Saturday each week, you'll find plenty of hidden gems.
The Rust Belt Market, Ferndale, MI: Another arts and crafts mecca is located just outside Detroit in Ferndale. Find locally created goods that will spruce up your home or gift-giving prowess.
Boston-Edison Attic Sales: Another Detroit gem happens in the neighborhoods of Boston and Edison in Detroit once a year. This massive garage sale is like a fresh new flea market each year. Make sure you set aside time for this summer event to find some incredible finds for your home.
Royal Oak Flea Market, Royal Oak, MI: Open on Sundays, this large flea market has a little something for everyone. Make sure you stop by the Royal Oak Farmers Market next door for a few farm fresh goodies.
Dixieland Flea Market, Waterford Township, MI: This more traditional flea market experience will treat you to dozens and dozens of vendors hoping you find one of their booths interesting enough to grab some treasures. Don't miss the food court for a little shopping fuel.