The Incredible Spring-Fed Lake In Michigan You Absolutely Need To Visit
As warmer weather slowly makes its way into Michigan, you're likely beginning to scout out great locations for your upcoming summer holiday. Here in the Great Lakes State, we've got plenty of beautiful places to explore, swim, and appreciate the waterfront. But there's one gorgeous locale that you simply must add to the very top of your Michigan summer bucket list.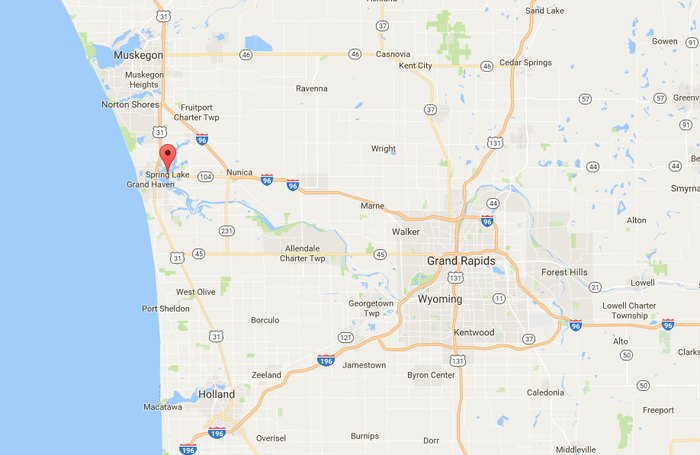 For more information about the community of Spring Lake and the lake itself, click here. Have you spent time in this wonderful area? We'd love to see your photos and hear your stories in the comments below.