10 Small Towns In Michigan Where Everyone Knows Your Name
There's something about living in a small town that can't be matched in big city living. There's a real sense of community, everyone knows what's going on in each others' lives. If you need help, you're just a door knock away. And if you're feeling lonely, well, let's just say that doesn't happen in the smaller communities because you're likely to have grown up with the same folks all your life.
Here are some such places where you're pretty much guaranteed to know everyone's name.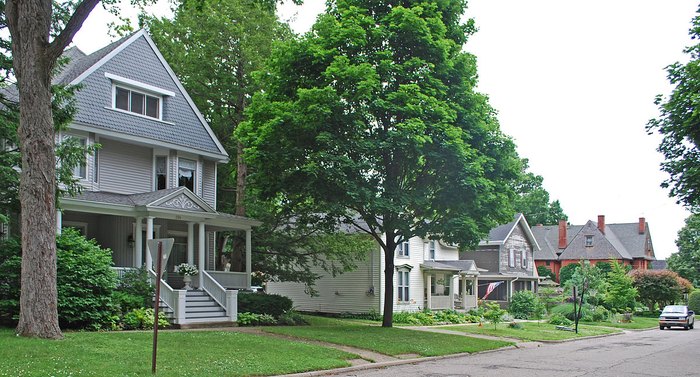 Kinda makes you miss that small town life, huh? Tell us – if you grew up in a small Michigan town, where was it? And what were your favorite (or least favorite) parts about it?
OnlyInYourState may earn compensation through affiliate links in this article.