The Whimsical Christmas Tradition In Michigan You Need To Experience At Least Once
The Christmas season is accompanied by all sorts of marvelous traditions, from decorating cookies with loved ones to brilliant holiday decor. Nothing speaks to the soul quite like a festive round of Christmas music, though – and there's one amazing Michigan tradition that will draw you in with its unique beauty.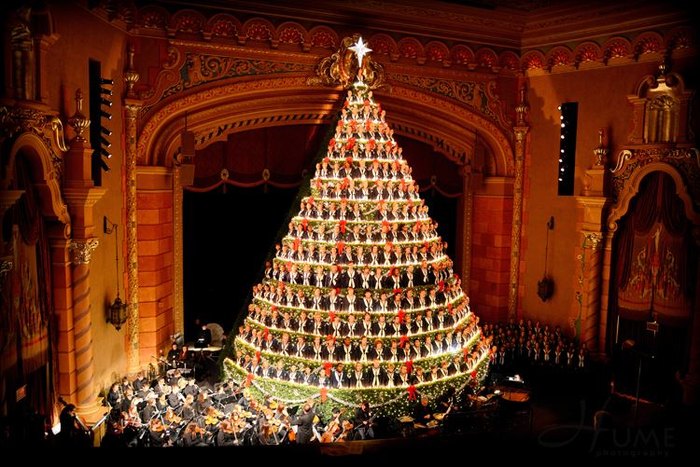 While you might have to do a bit of hunting to track down spare tickets to this year's show, you'll surely agree that this performance is a Michigan point of pride. Have you checked out the Singing Christmas Tree in years past? Share your best memories in the comment section below!