The Timeless Michigan Restaurant That Will Transport You To A Simpler Era
Modern life can certainly feel hectic. Between work, family, and the stresses of managing everyday obligations, most of us are left longing for simpler times. Never fear: there's one restaurant in Michigan where you can enjoy a taste of the good old days and bask in a fun, friendly atmosphere.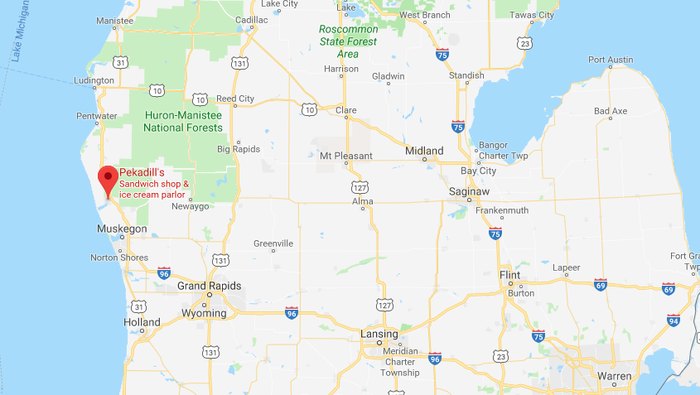 For more information about Pekadill's, click here. Have you made memories at this fantastic eatery in years past? Be sure to share your experiences with us in the comment section below!