Here Are 12 Signs You Have Spent Way Too Much Time In Michigan
Inevitably, there are signs that you've been in Michigan too long. It's in the topics of conversations you find yourself having all the time. It's the things that annoy you that might not get to others around the country.
Whether you're a lifelong Michigander or have only been here a few years, you know you've spent way too much time in the Mitten if you can relate to any of these.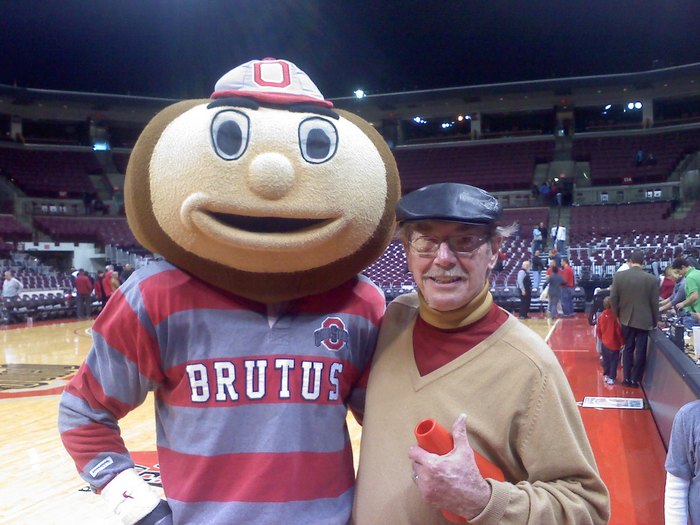 Ha! Ready for a vacation, or you still have plenty of love for the Great Lake State?
OnlyInYourState may earn compensation through affiliate links in this article.