Beware: These 10 Counties In Michigan Have The Most Sex Offenders
Convicted sex offenders are required by law to register with the government, to include their names and addresses. While we could, we're not going to single out individuals in the state, but rather provide you with insight on which counties have the most registered sex offenders. Using records obtained by Homefacts.com, we're listing the 10 counties with the highest number of registered sex offenders per capita in Michigan.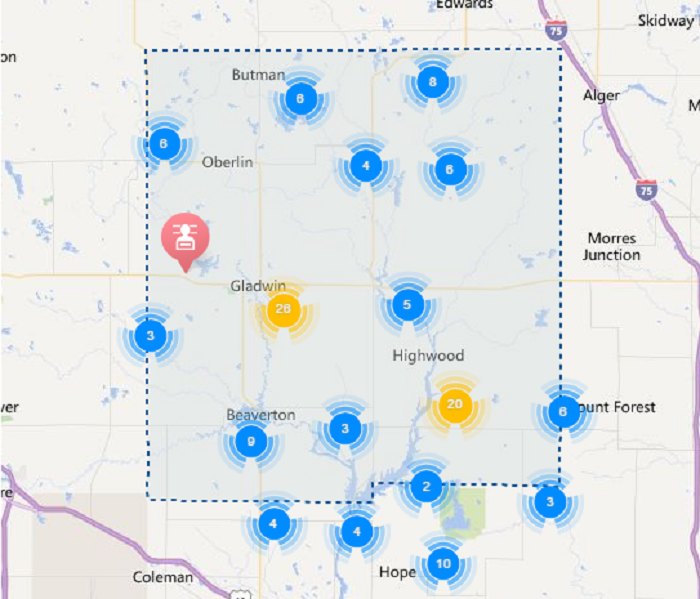 Some of the numbers in these counties appear to be relatively low. Thing is, you have to take into consideration the population in each county. Consider this, in the most populous county of Wayne, 5,055 offenders are listed on the sex registry. That seems rather high, but with a population of about 1.9 million, it tempers those alarming numbers.
All data in the above article is pulled from third party sources such as HomeFacts and City-Data. OnlyInYourState doesn't guarantee the information above is perfectly accurate or current, although we have done our best to ensure that it is. For further questions, please consult the proper state agency.
OnlyInYourState may earn compensation through affiliate links in this article.