Mother Nature Is Reclaming This Crumbling Catholic School In America's Midwest
This Catholic school in Detroit is decaying in a beautiful way. Thanks to Flickr photographer "Thomas Hawk," we can peer inside the crumbling walls of this massive, Gothic church and school. These ruins are picturesque, haunting and absolutely breathtaking.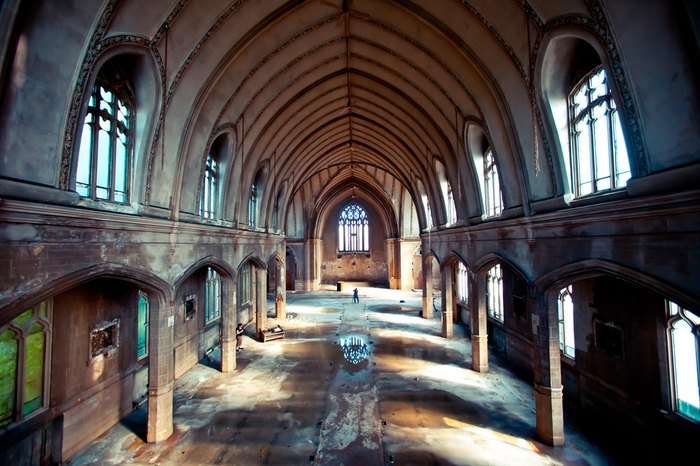 It's hard to imagine why this gorgeous structure was simply left to rot away. Hopefully, restoration conservation efforts can save St. Agnes from complete decay.
OnlyInYourState may earn compensation through affiliate links in this article.