These 12 Mind-Blowing Sceneries Totally Define Michigan
There are some images that you see that you instantly recognize. They symbolize a place and give the viewer an instant connection. Here are some such scenes in Michigan that make you feel right back at home in the Mitten every time you take a look.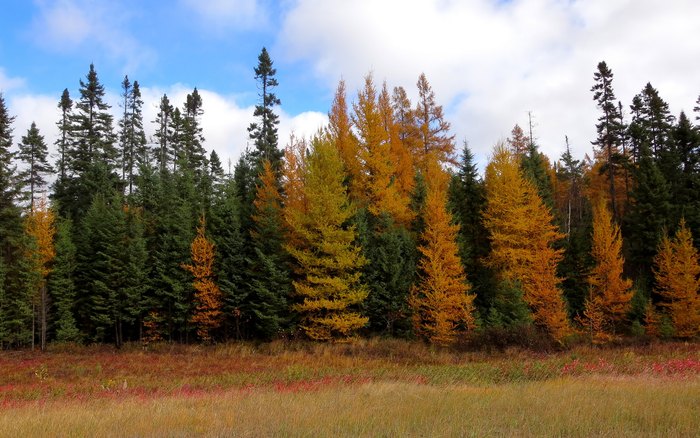 Each and every one of these shots just seems to scream Michigan. Which is your favorite? Let us know in the comments!