You'll Love This Rooftop Restaurant In Michigan That's Beyond Gorgeous
Is there anything better than a meal with a view? There's something completely magical about dining while staring out over a lovely landscape, and Michigan is home to plenty of restaurants that offer rooftop experiences. There's one eatery here in the Great Lakes State that offers fantastic food with a gorgeous view — and you'll want to visit.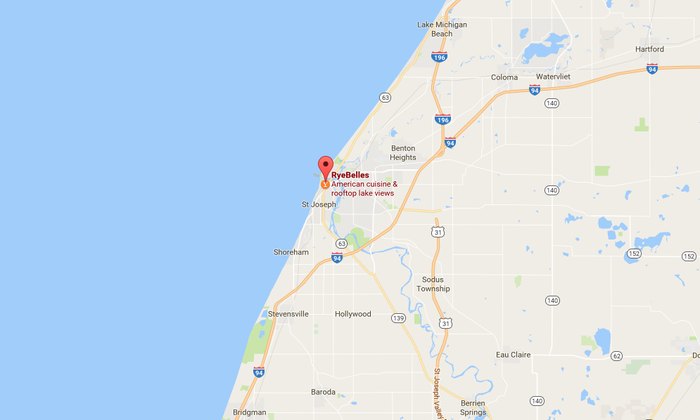 For more information about RyeBelles, click here to visit the restaurant's official website. What are some other wonderful rooftop restaurants in the Great Lakes State? Share your thoughts in the comments.