Sample Treats From The Past At The Minnie's Retro Candy Shoppe In Michigan
Searching for some of the sweetest flavors from your childhood? There's one candy shop here in the Great Lakes State that brings together modern treats with vintage classics. No matter how old you are or which candy options you crave, you'll find something to appreciate at this charming locale. Gather up a few hungry pals and head out for the sweetest adventure imaginable.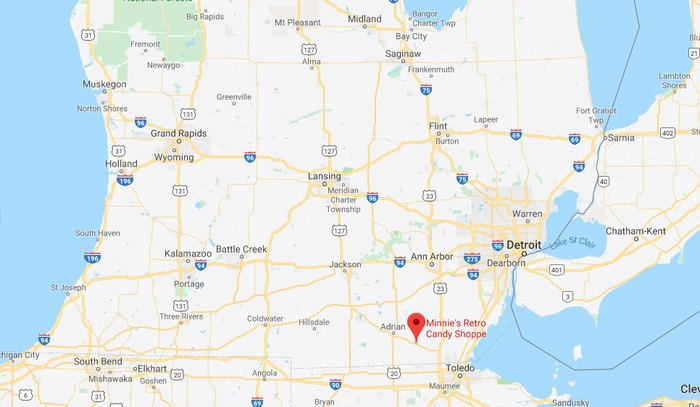 For more information about Minnie's and its awesome offerings, click here. Is there a candy from your childhood that you'd love to taste again? Share your thoughts with us in the comment section below!
Searching for even more sweets? Read about one of Michigan's best bulk candy stores. 
Address: 106 S Lane St, Blissfield, MI 49228, USA