12 Ways People In Michigan Can Relax And Take It Easy
Where does one go in Michigan to just unwind and chill? Sure there are plenty of awe-inspiring trails, campsites, and natural wonders to consider but what if you want something a little…simpler? That's when some of these places fit in. Whether you want to lose yourself in nature, find some peace and quiet in a smartly-designed space or are seeking refuge from the hustle and bustle of city life, these are some spots you really should check out.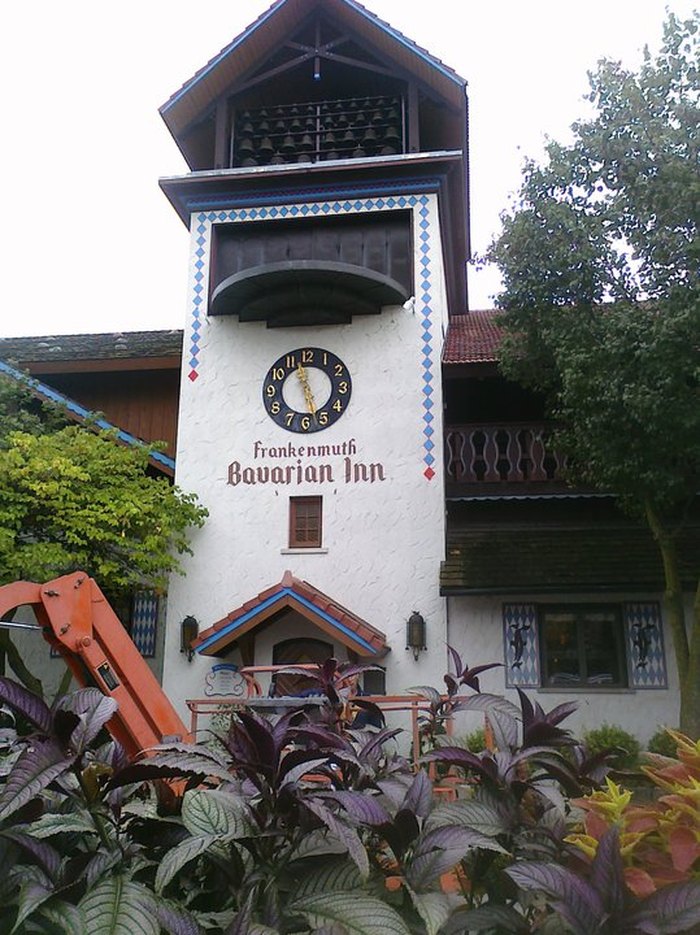 Some really unexpected kinds of places, huh? But maybe you have your own go-to chill spot that works wonders whenever you need a little serenity. Don't be afraid – tell us about it!