This Unique Park In Michigan Used To Be A Railway And You'll Want To Visit
Michigan is home to all kinds of stunning outdoor spaces, from beachfront campgrounds to hiking trails that wind through meadows and forests. There's one park here in the Great Lakes State, however, that brings together an urban environment, unique street art, and plenty of green space in one fascinating section of land — and you'll want to see it for yourself.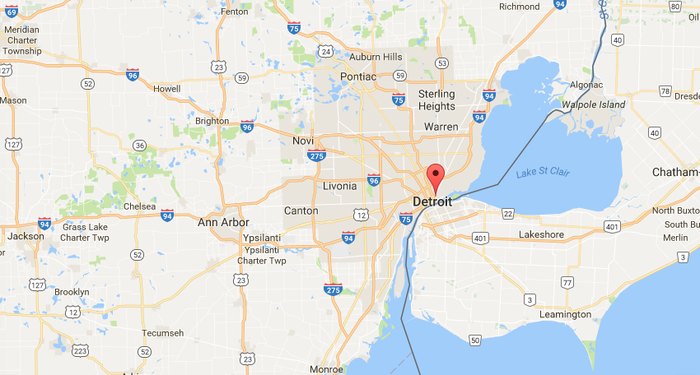 For more information about the Dequindre Cut Greenway, click here. Have you spent time in this fantastic area? We'd love to hear your thoughts in the comment section below.