Polar Vortex Headed For Michigan: Arctic Temps And Major Snowfall Expected
Winter storm Decima is making its way across the U.S. and over the weekend will team up with a nasty polar vortex, a mad rush of bitterly cold air dashing down from the North Pole. The two will wreak havoc in must of the north and northeast, including Michigan!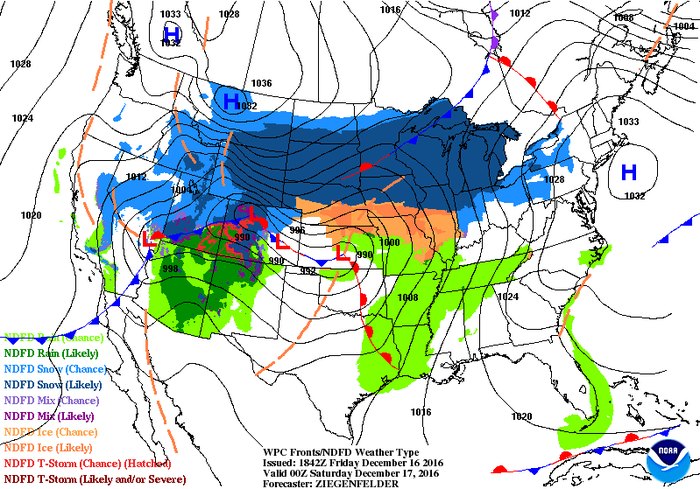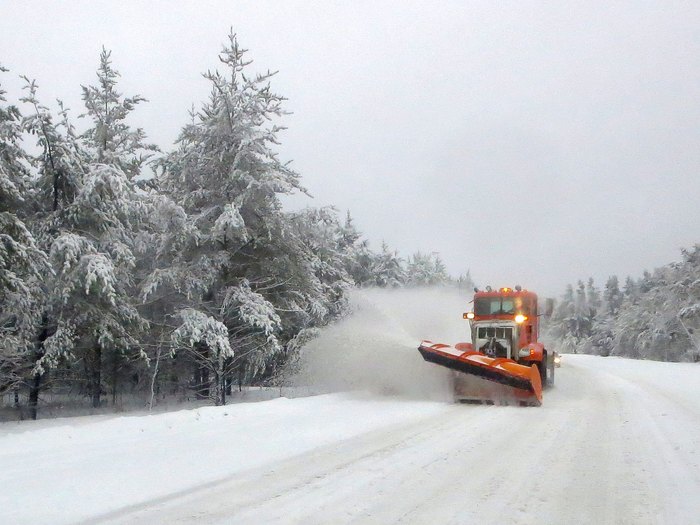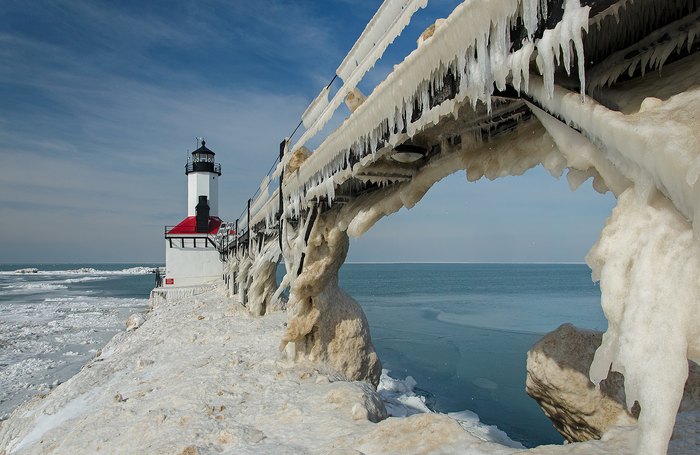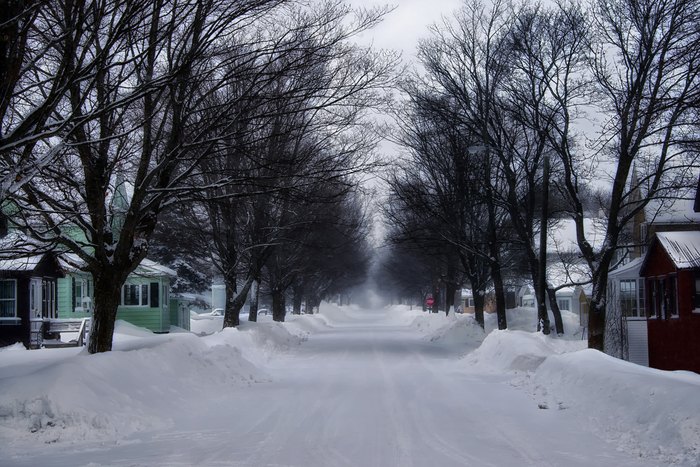 Near blizzard conditions are expected at many airports throughout the northern and eastern U.S. As a result, many airlines have already begun to cancel flights.
Stay alert to winter weather advisories in your area, and be sure to heed travel advisories.