You Can Watch Planes Land At This Underrated Park In Michigan
No matter what your age, there's something undeniably magical about an airport runway. Even if you've watched planes depart and land hundreds of time, the excitement never seems to wear off. Have you ever wished you could spend all afternoon simply observing the hustle and bustle of a busy airport? Well, look no further: there's one lovely park here in Michigan where you can do just that.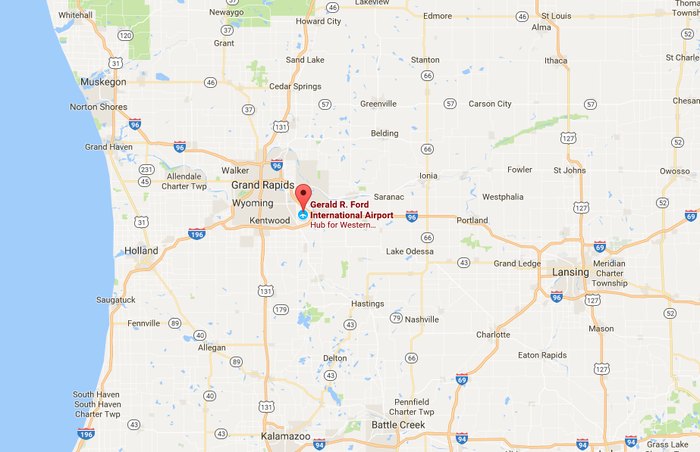 The viewing park itself sits at 4910 Kraft Ave SE in Grand Rapids. For more information about this awesome spot, click here. Have you watched planes depart and land from this one-of-a-kind park? Share your stories and photos in the comment section below!