Spend The Night In A Historic Naval Air Station Building At Grosse Ile Pilot House In Michigan
There's plenty to be said for staying in a newly built hotel, but nothing beats the experience of exploring a long-standing lodging option. Michigan's past is fascinating, so it's no surprise that our state offers plenty of unique hotels and inns boasting generations of history. There's one spot here in the Great Lakes State that will take you on an unforgettable journey through time. Prepare for an amazing getaway.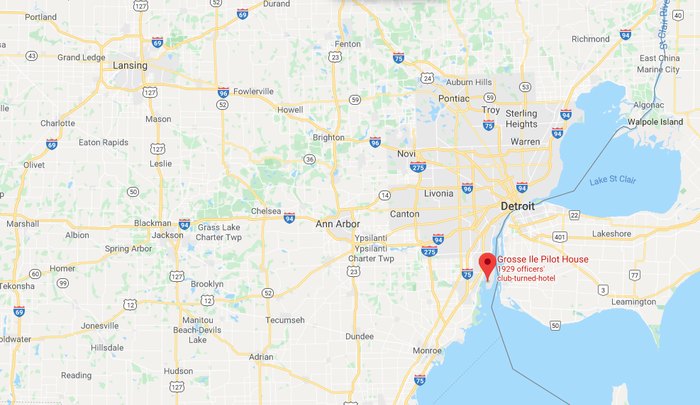 For more information about this lovely locale in the Great Lakes State, click here. Have you ever spent time at the Pilot House, before or after its renovation? Be sure to share your memories and experiences with us in the comment section below. 
Or, if you're still looking for a unique lodging option, check out Michigan's oldest hotel.
Address: 9645 Groh Rd, Grosse Ile Township, MI 48138, USA