These 9 Perfectly Picturesque Small Towns In Michigan are Delightful
There's something almost intangible about living in a small community. Not only are you more likely to know your neighbors and feel a sense of security, but your home town is, well, more likely to just have a more charming aesthetic. Looking for that picturesque atmosphere? Then a smaller town or city may be just the place. We've located some such places for you right here.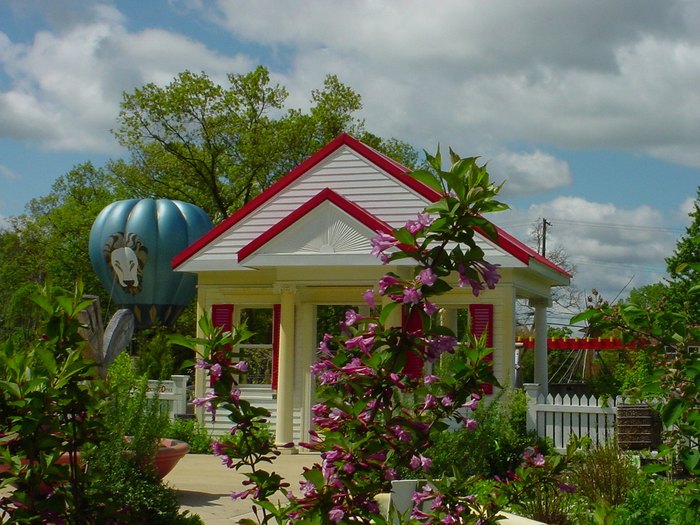 Kinda nice, huh? Makes you long for that kind of lifestyle, doesn't it? But don't take this list as the all mighty, end-all word. Tell us, or show us rather, some of your most picturesque small towns or cities in Michigan.