This Otherworldly Attraction In Michigan Is An Absolute Must-See
Michigan has plenty of architecturally unique structures to observe throughout the state. From skyscrapers to quaint cottages to historic churches, there are plenty of fascinating buildings to explore. But there's one structure here in the Great Lakes State that's truly one of a kind, and you'll want to see for yourself.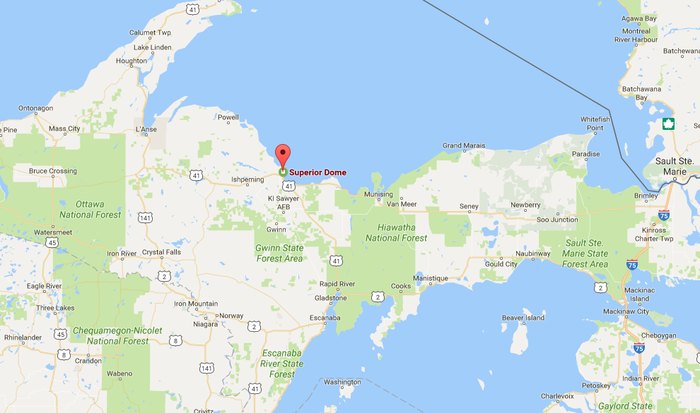 Tell us: have you ever checked out an event at the Superior Dome? What was your experience like? We'd love to hear your thoughts in the comment section below!