The Old-Fashioned Candy Shop In Michigan That Serves Up Sweet Nostalgia
It doesn't matter how old you are; there's something undeniably delightful about walking into a candy shop. From the sugary aroma of chocolate and caramel to row after row of tasty selections, it's nearly impossible to leave a sweet shop empty-handed. There's one candy store here in Michigan that will absolutely amaze you with its vast selection, friendly service, and old-fashioned charm.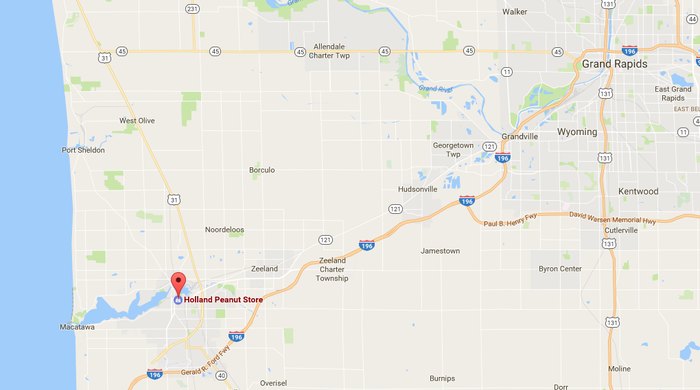 Do you have a favorite sweet selection from the Holland Peanut Store? We'd love to hear your thoughts and chocolatey recommendations in the comment section below!